So I havent done a new body in a while so I picked up this S13 body from D-like. Heres how it turned out.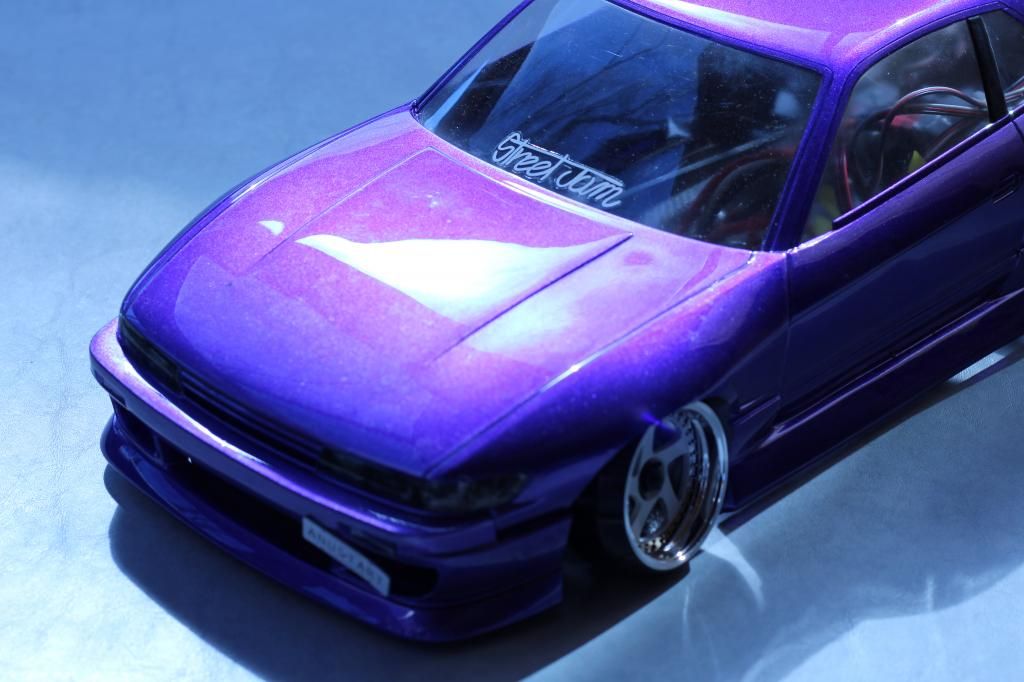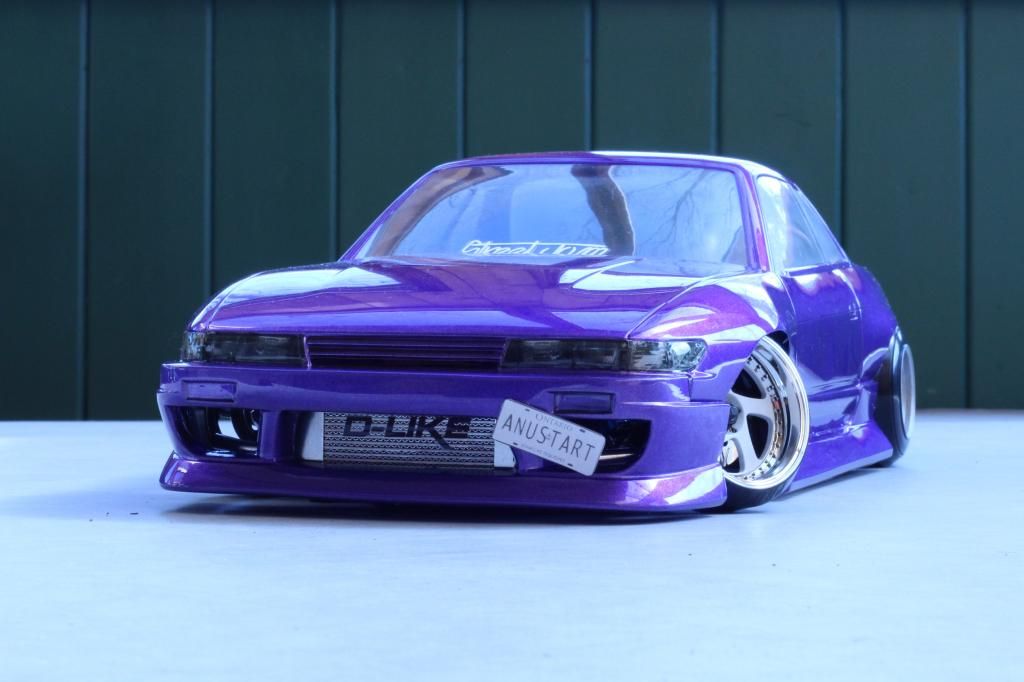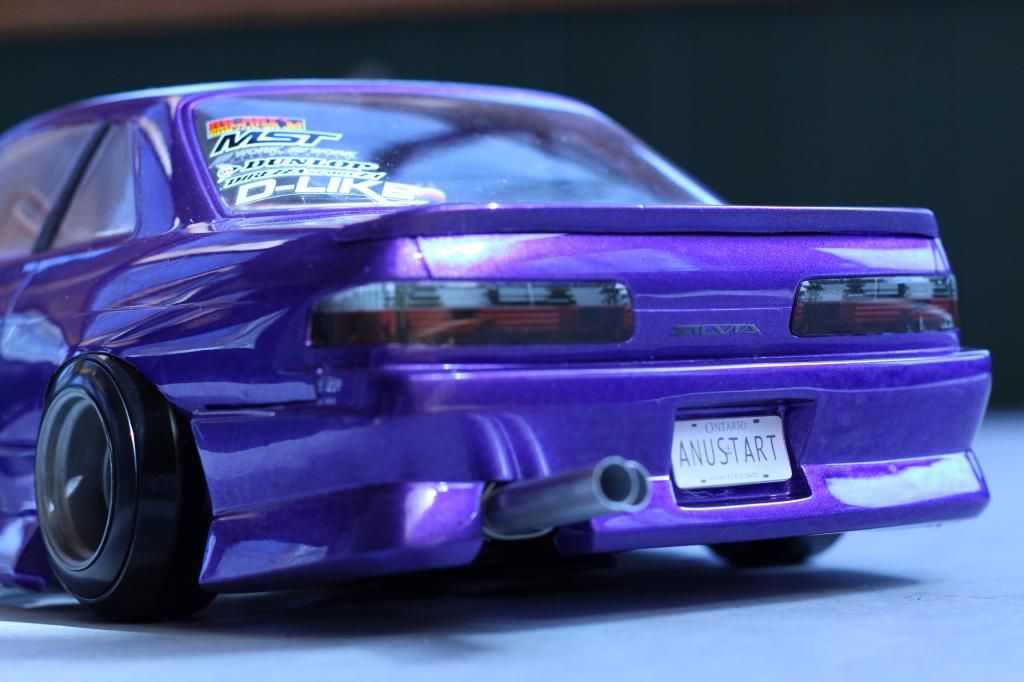 Decided to make some removable bumpers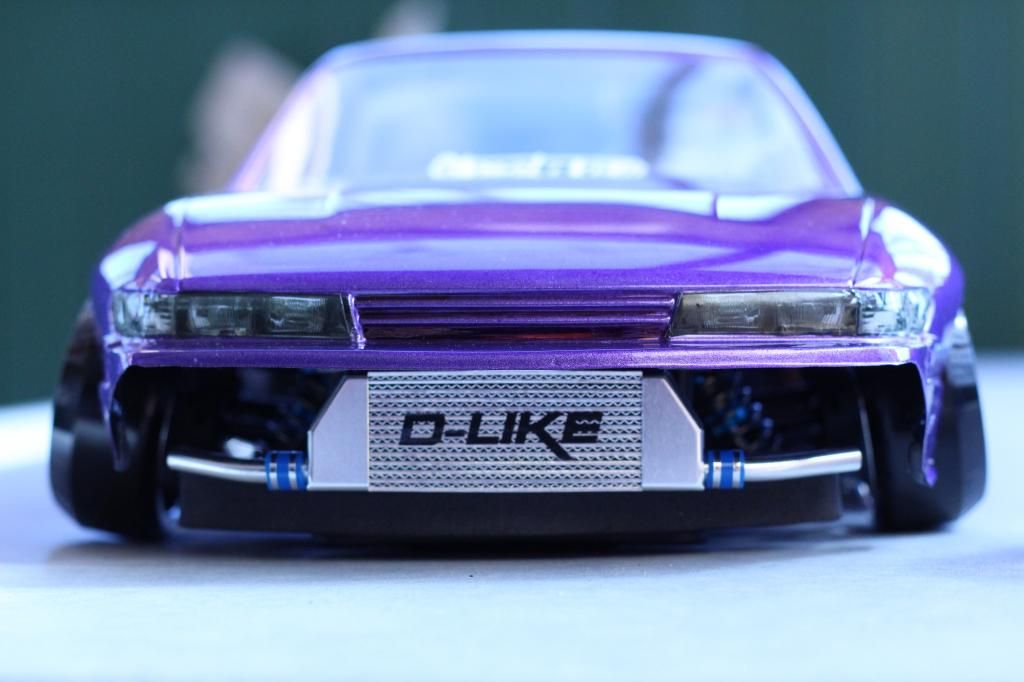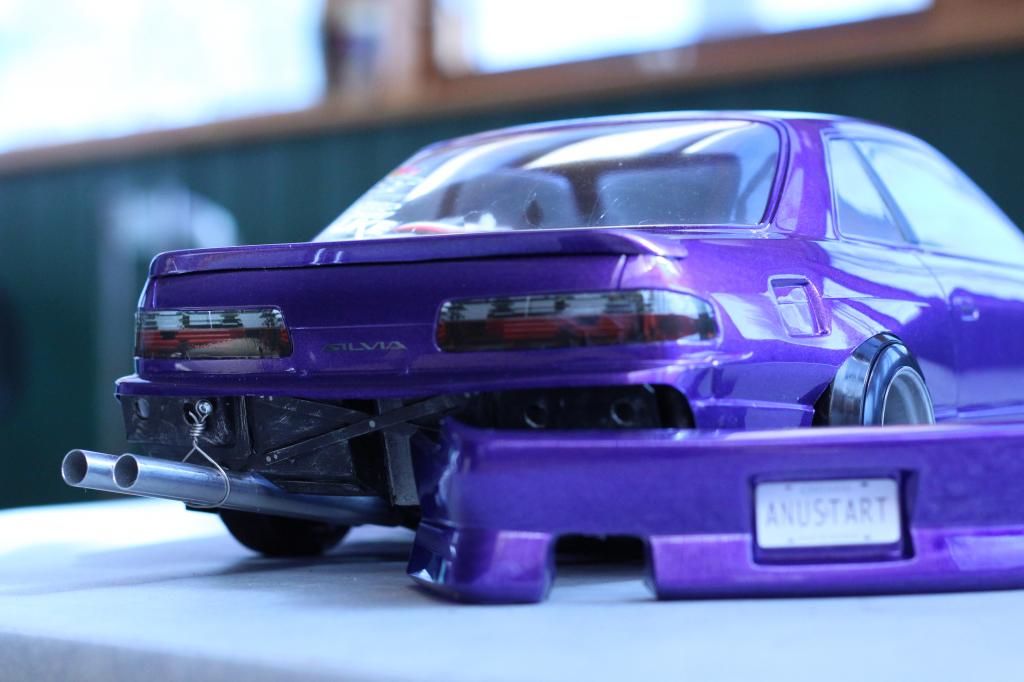 And a custom made under bumper with poly scraps and some aluminum blastpipes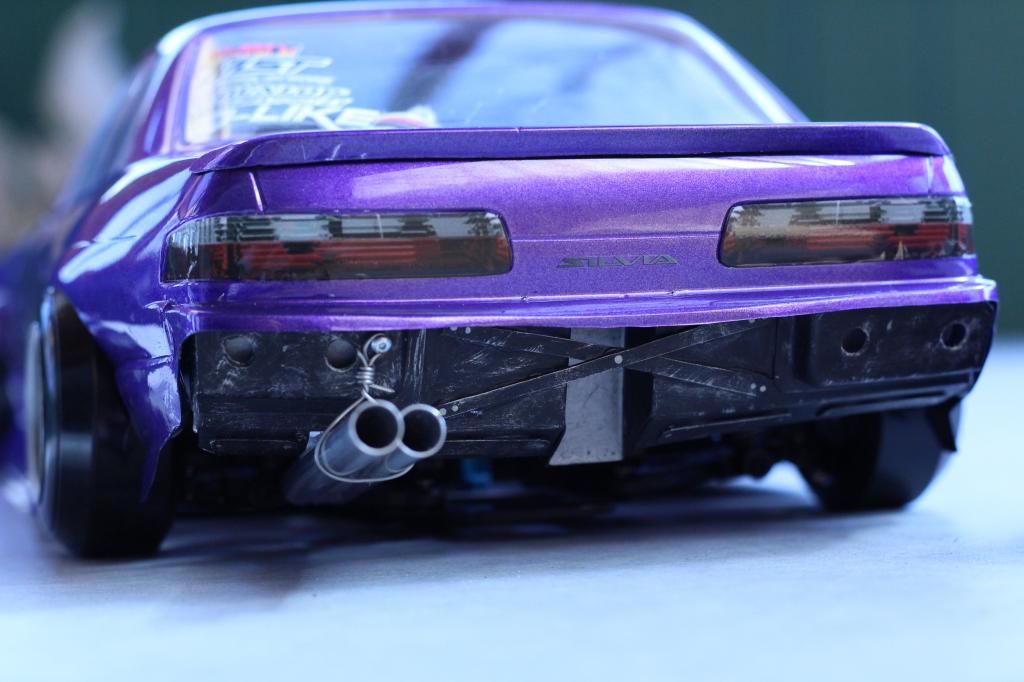 Let me know what you guys think. Things I could add... Im thinking mirrors, wipers in the future and possibly a roll cage.