We hooked up with a local car club, and they hooked us up with the local show circuit. We did 3 events in 3 weeks.
The first ultra mega meet @our secret indoor compound;
@Desirable car and lifestyle show;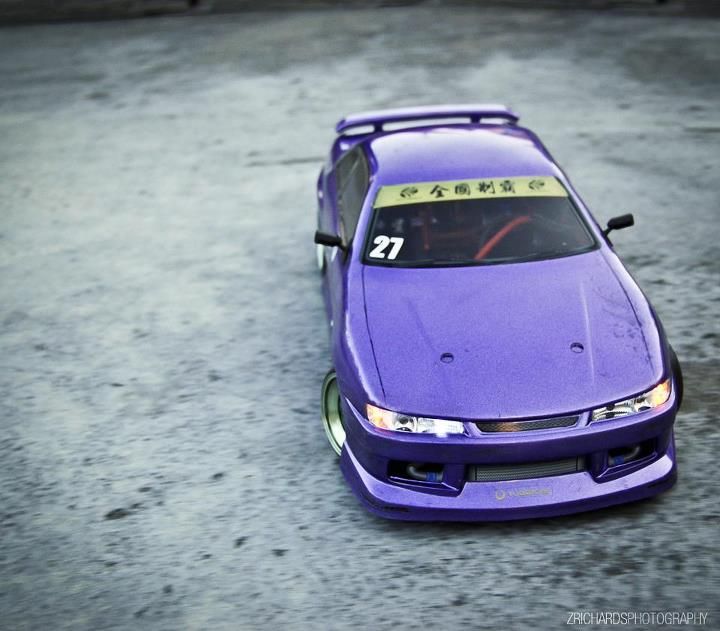 Our smallest track, it ended up being Formula D's Monroe stop (once we started runnning in reverse). High grip painted sand over concrete - we were all scraping bodies by the end of the day.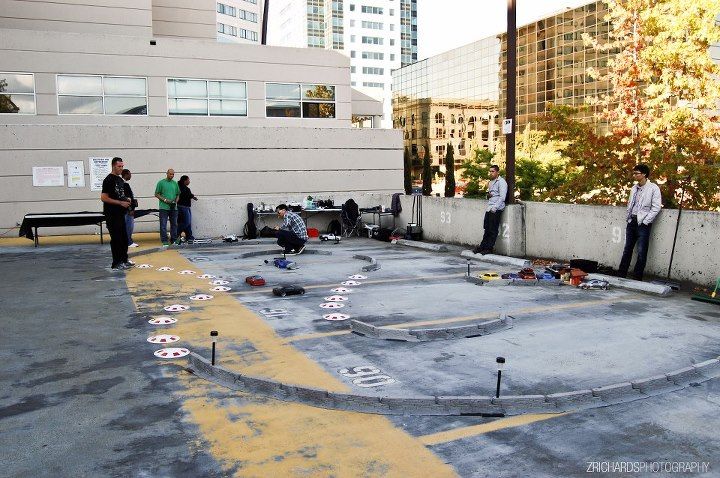 Last weekend we were invited to attend inMotion car show - tons of amazing cars, but I was too busy drifting to notice!
Wp7 picture
VS SLR masterful photo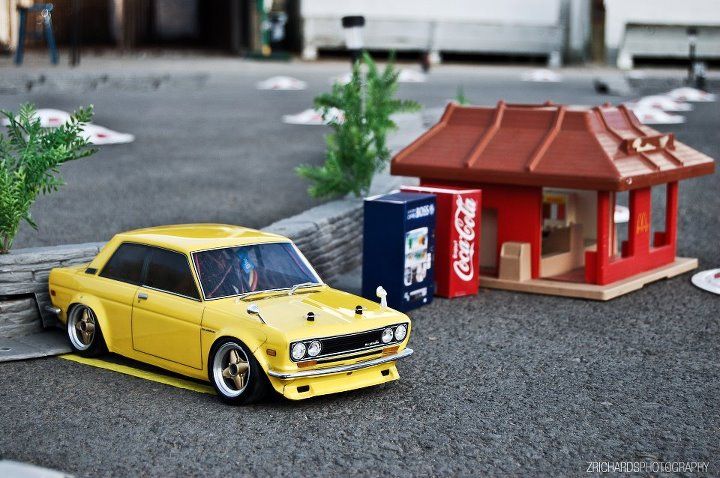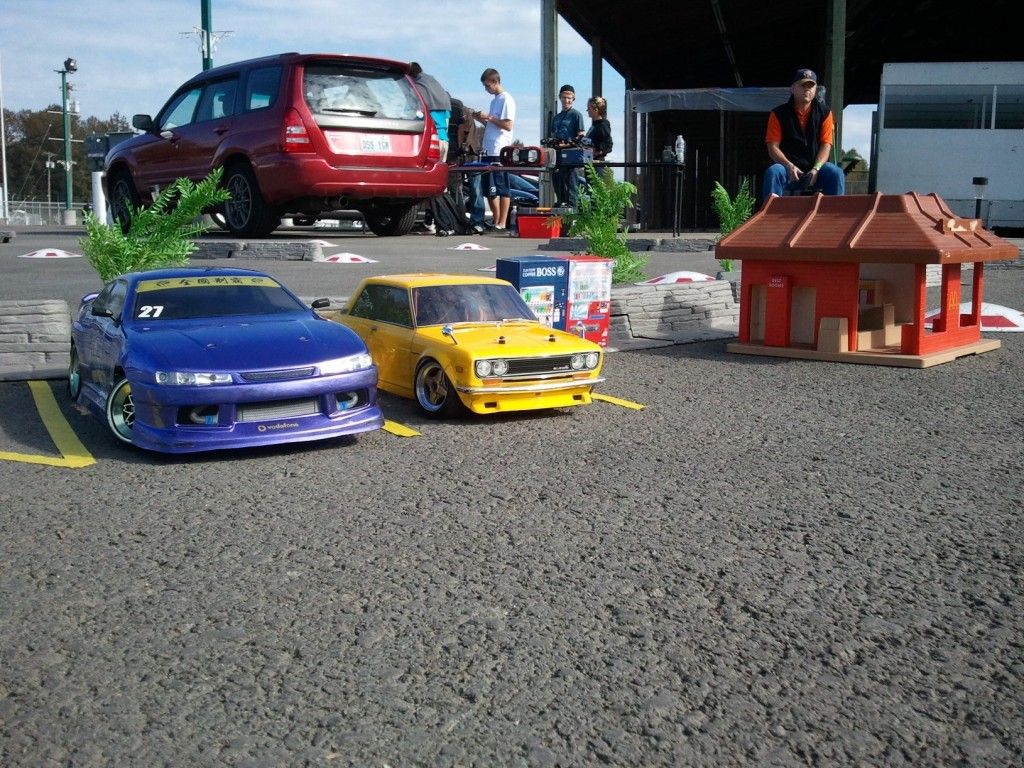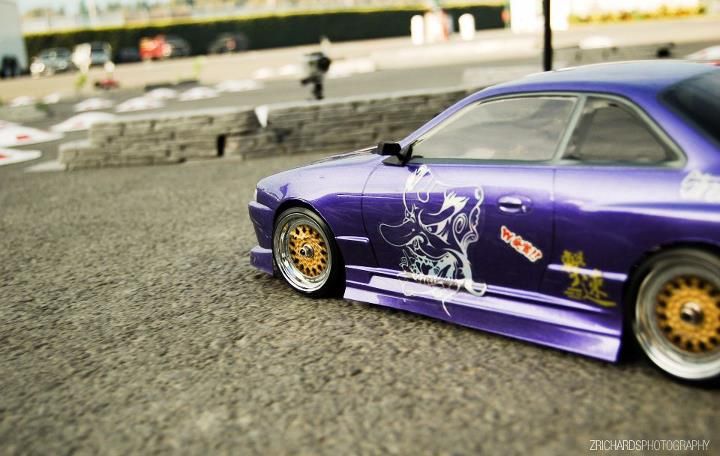 Typical asphalt, but huge layout. Nice downhill/uphill section tor the right of Mc'Donalds - we liked uphill tons better!