Hi all, first of i would like to say WoW what a geat forum
plenty of knowledge and great people full of infomation
..
Now after speaking to a good friend of mine and coming to a few decisions in my life lol ive decided to build myself a full on CS chassis using a TA-03. The chassis in question will be running quite a few hop ups but some which i will also rule out as i know that they make the chassis worse by adding them, so if your familiar with the tamiya TA-03 you will know which these are.
Enough of my old waffle and lets get to it.
This is a whip at the moment due to waiting on parts to arrive but its being built as time goes by.
First the front end with some minor mods to the gearbox: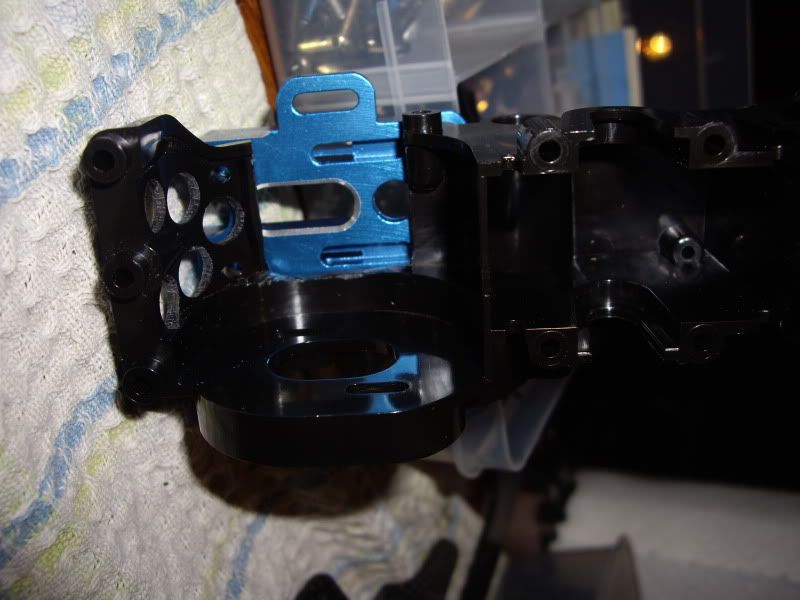 Manta ray ball diff for the front: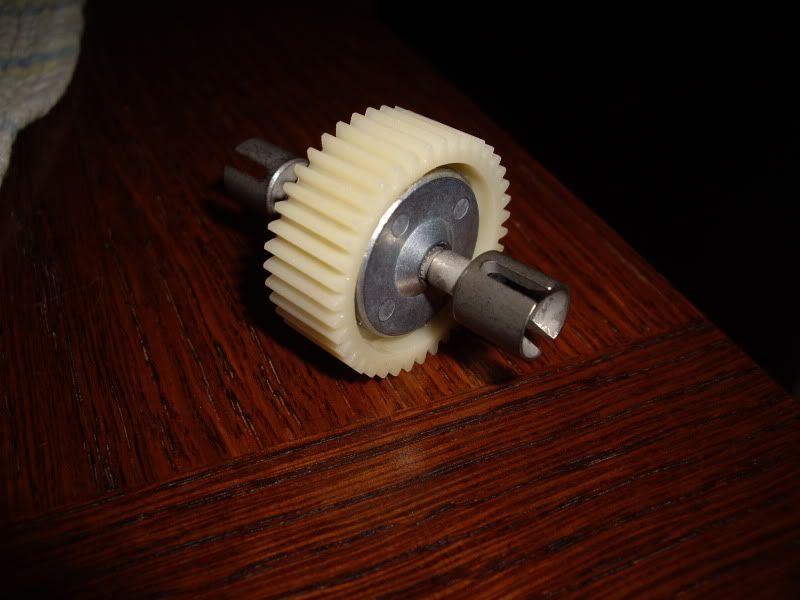 The front end complete: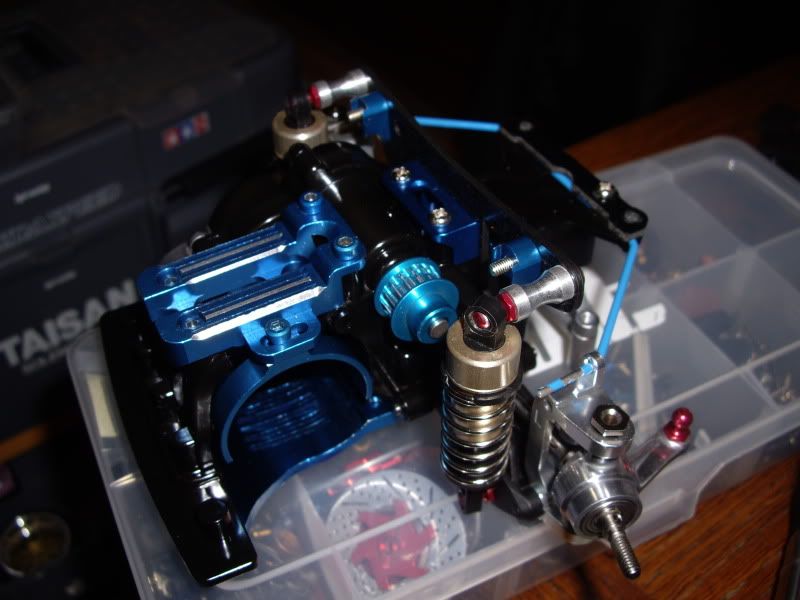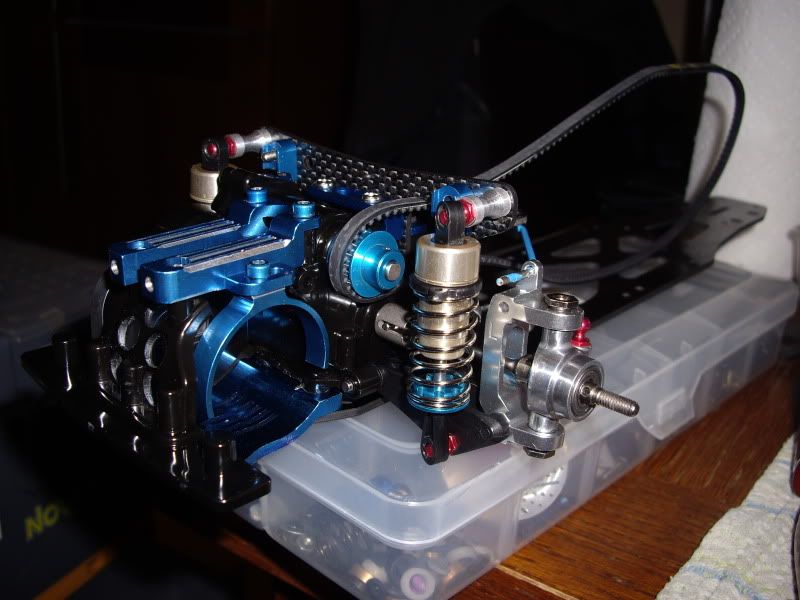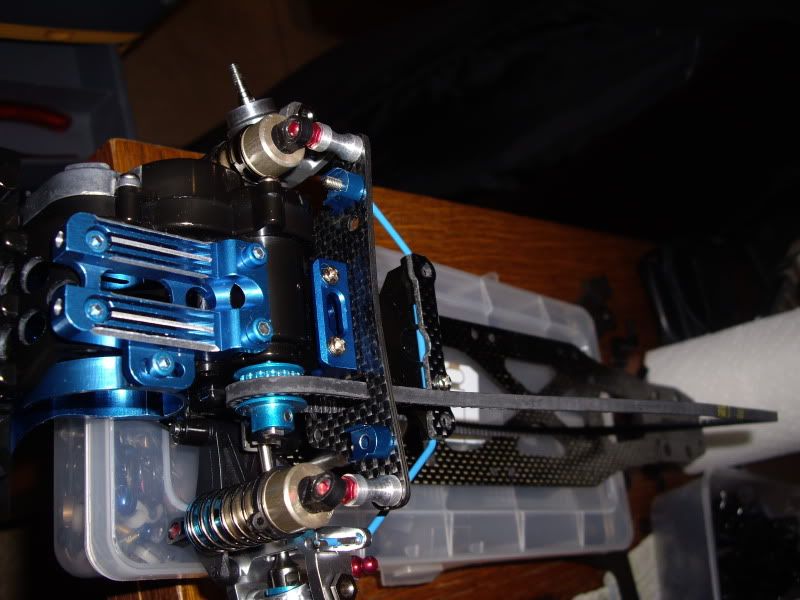 Chassis plates to be replaced with a nice rare Tobee Craft one (thanx dustin)
Modified tamiya hop up steering linkage:
BEFORE::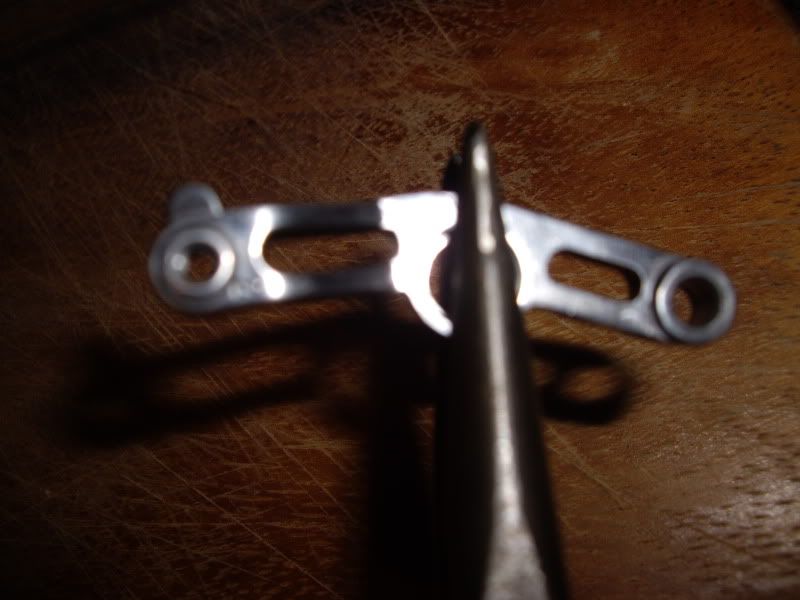 AFTER::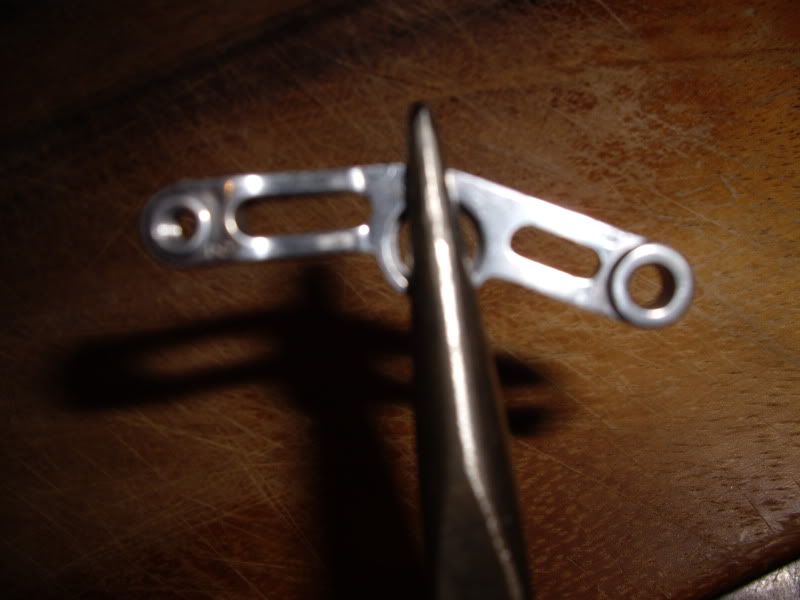 More will follow shortly guy's