After almost 4 years, the (originally) Rockstar RX-7 is retiring. It is just not worth fixing anymore, so that meant i had to get a new shell. This is my third shell and also my third Tamiya RX-7, i just love the look and detail of it. For now it'll just be PS-4 blue until we make a desicion on the livery for our team. I have a lot of fresh idea's and am inspired as hell after all those years looking at the RX7 owners forum
The package:
Cut out and made a raw sketch of the '93 spec bumper lights.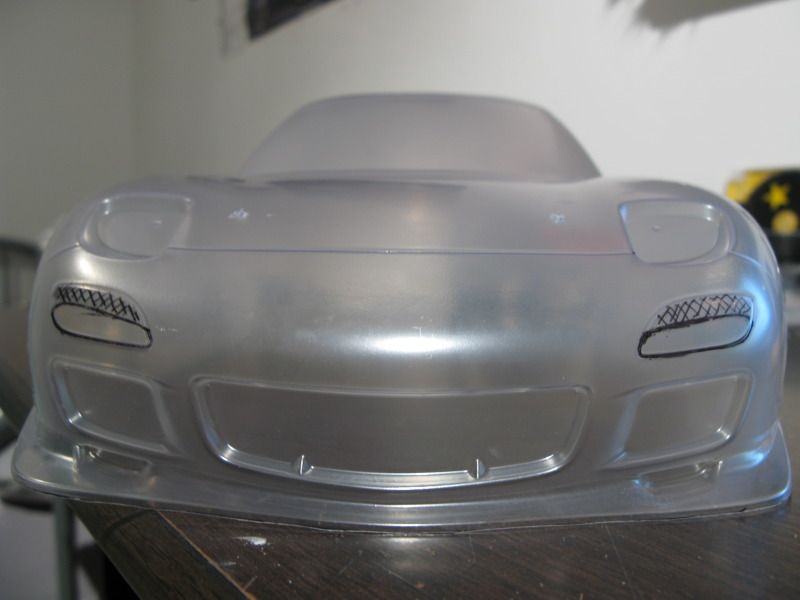 Still working on it though.
Mock-up of the head lights: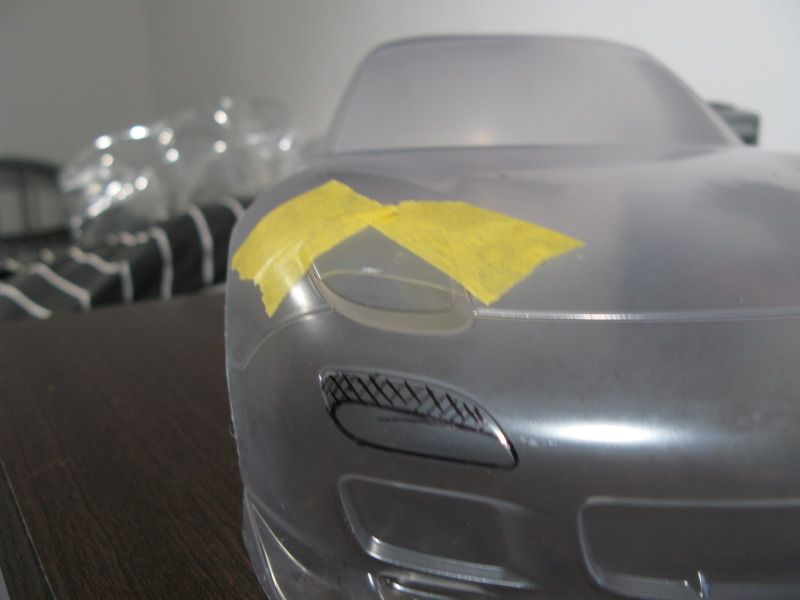 Inspiration:
Don't have drills at the moment, so i'm kinda stuck here, but it gives me the time to read tutorials on how to paint a shell again
More to come later, have lot's of idea's for this streeto like machine