Hi everyone, this is my first topic !!
As I searched here and didn't found anything similar, I decided to share a simply and great mod i did to my good old transmitter.
I have a Futaba 3PJ, for those unfamiliar is the father of 3PK.
I really like it, and im so used with it that i didn't wish to replace it by any other TX. The only issue is that it WAS FM.
FM receivers are increasingly rare in the market, and very expensive for what they are.
With Chinese systems that cost on average $ 40, is distressing pay $ 60 or more for a futaba FM rx or even $150/200 in the original Futaba conversion kit.
After some research, I found the Corona DSSS kit (module and receiver),from HobbyKing, for 35.77 +9.00 shipping.
The one i bought
http://www.hobbyking.com/hobbyking/stor ... ct=7381%20
) is a kit for aircraft radios with 8-channel receiver, but works very fine with the 3PJ.
Here's some pics: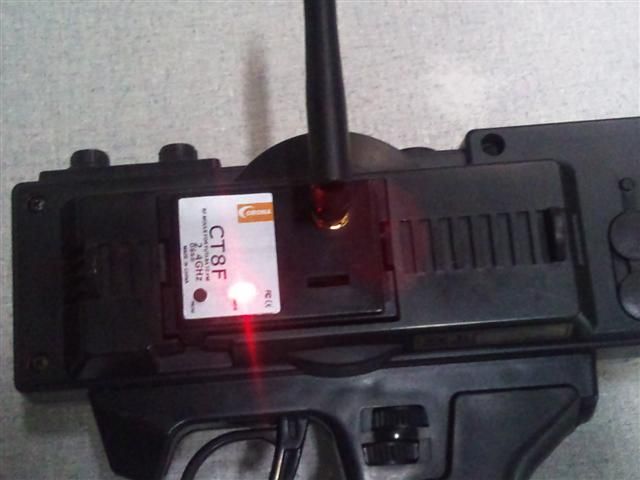 it fits better and more firmily than the original ...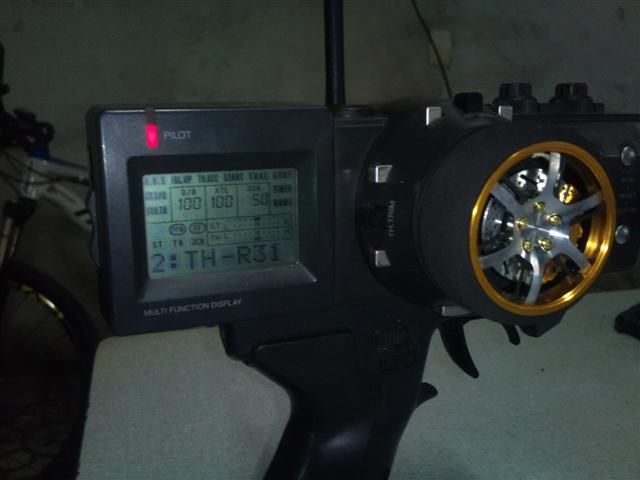 I also got the aluminum rim style for the tx wheel, really really cool.
i'll try to laser the futaba logo on the caliper!
That's it, hope you like and helps anyone who want to make it.
*excuse any language mistake