So I picked up the Street Jam Hilux and decided to not make holes in it - because I normally make them in the wrong place of the body doesn't sit right once mounted.
I did the following:
I cut the body posts to the required length and fitted a rare earth magnet over each body post with a body clip underneath. When you are done, add a washer under the body clip for an extra bit of strength.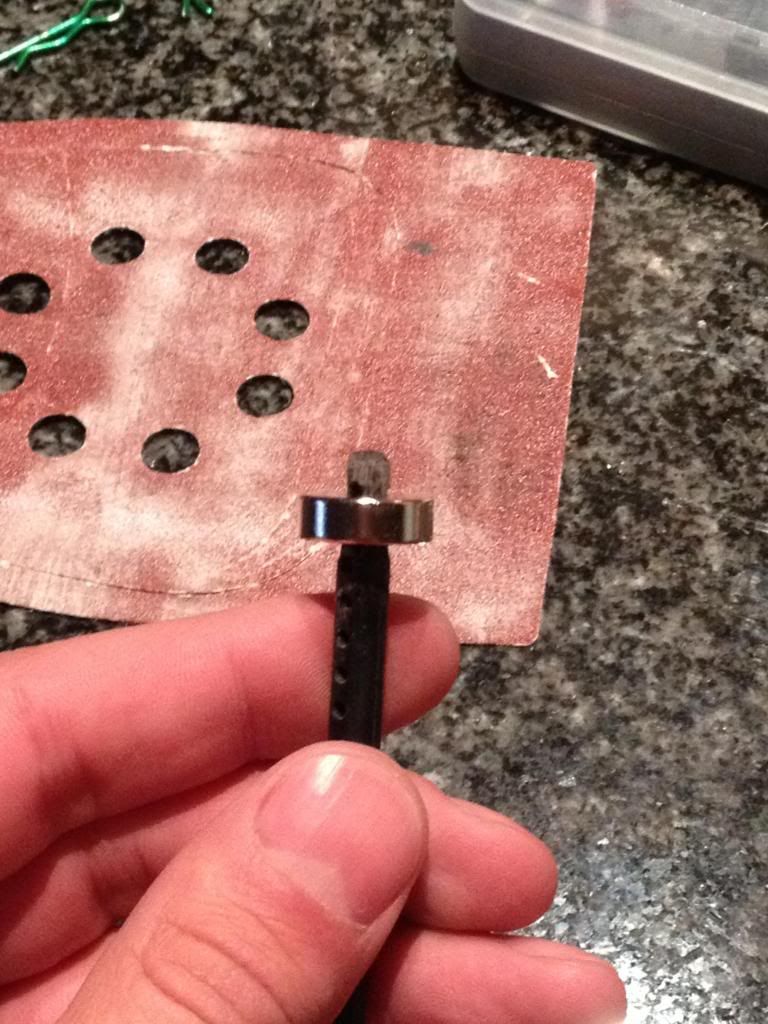 Slip a washer over the body post so that it sticks to the magnet and cut the body post flush with the washer. This will limit the movement of the body, if any to the confines of the body post inside the washer.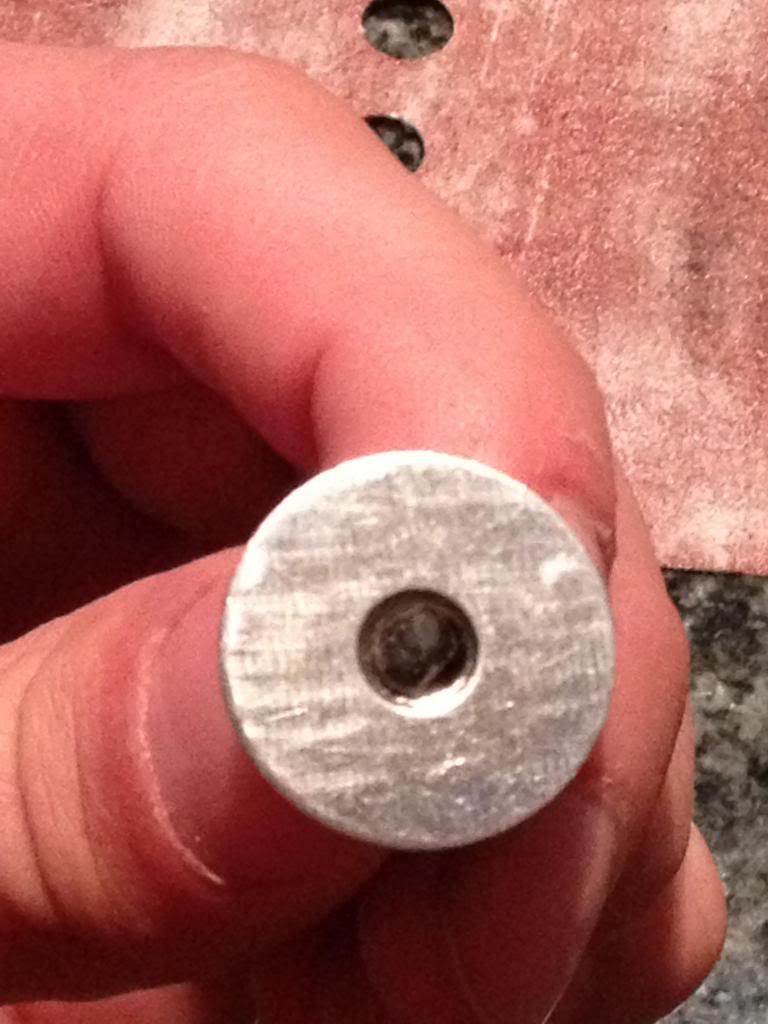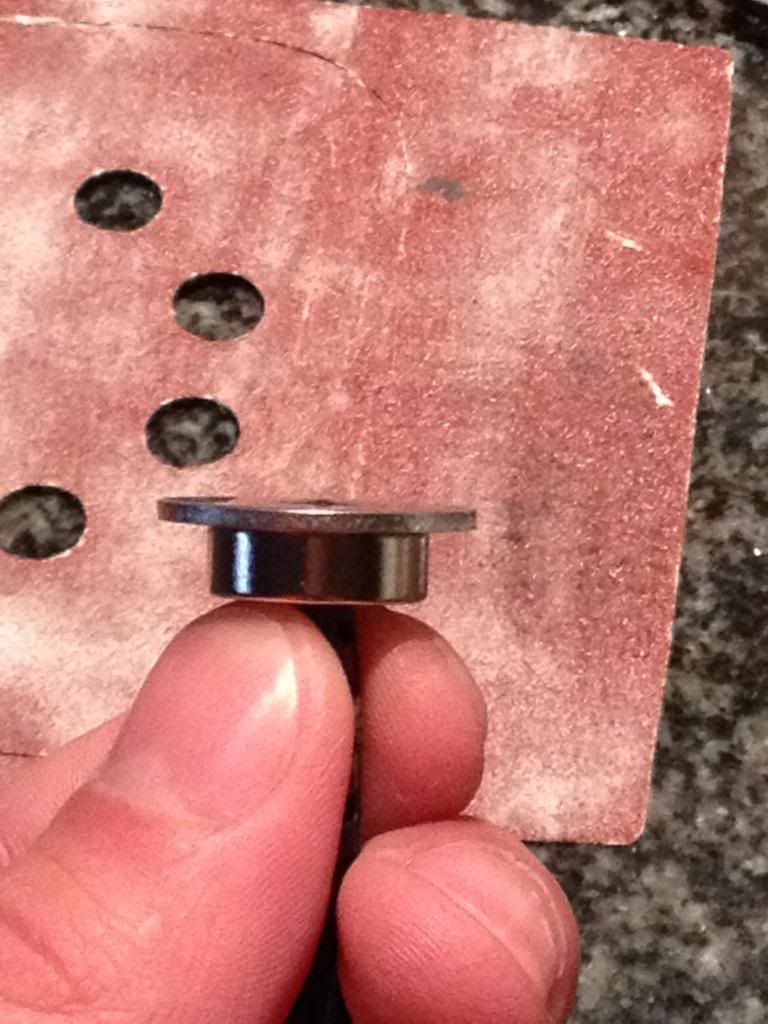 You will end up with something like this: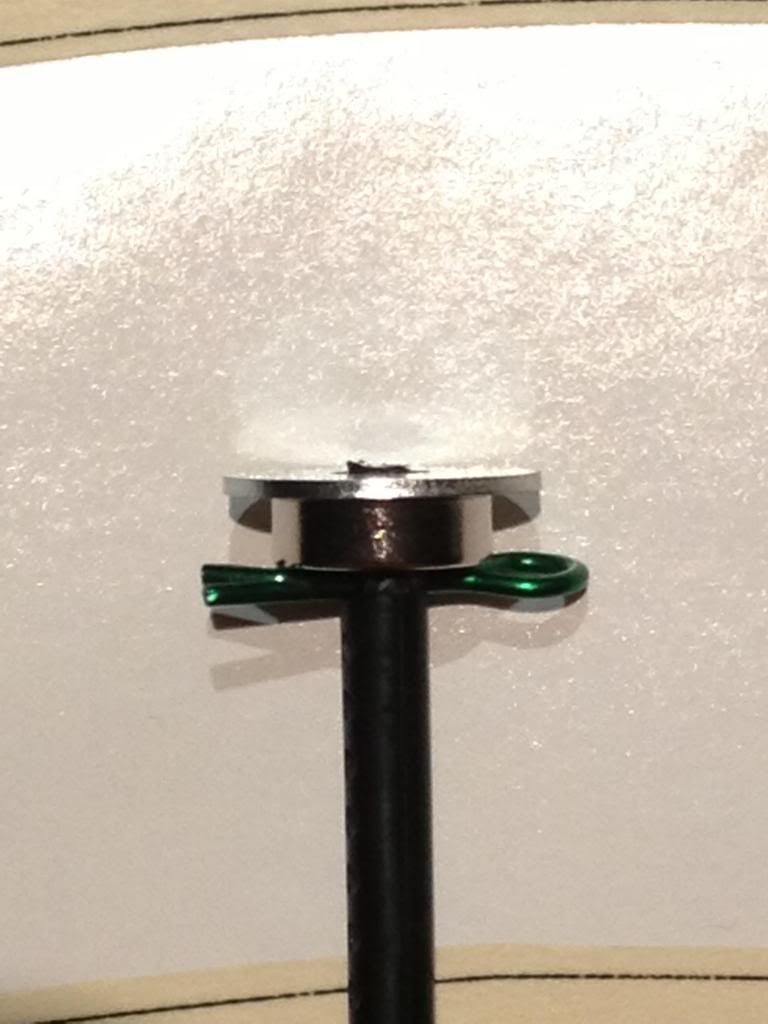 Take the washers off and stick them to the inside of the body with hot glue or shoe goo - I used both.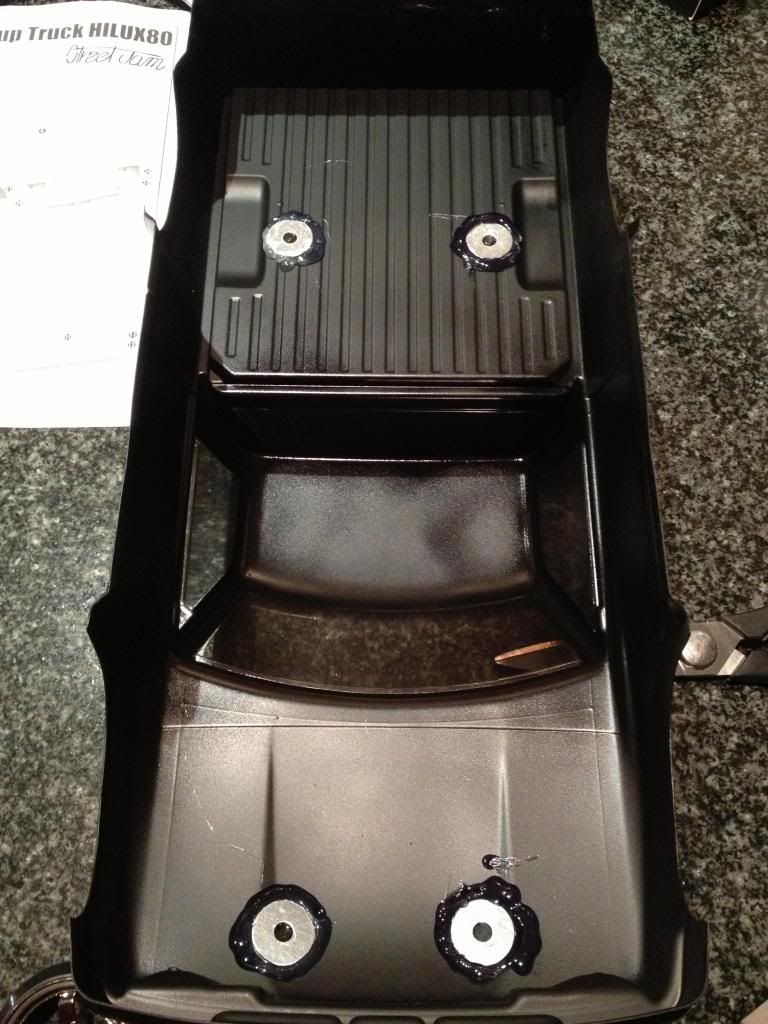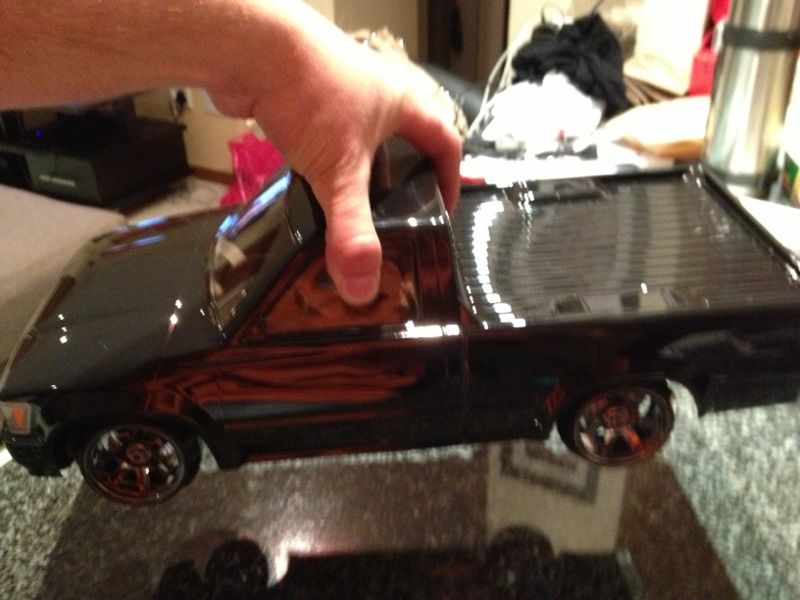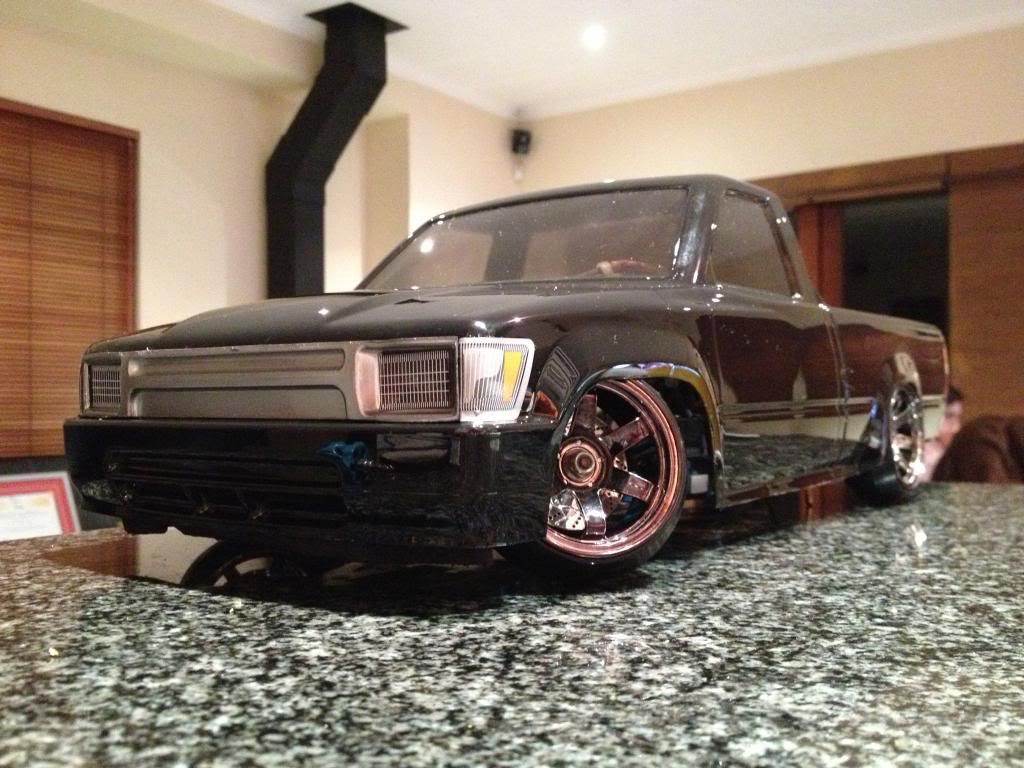 Let me know what you guys think.