Here is my solution for increased steering without ackerman.
By changing the positions of the ball studs it, gets rid of the Ackerman. Then by shaving the end hubs it allow for a little more increase in steering, but if you also shave the inner arms as well to allow the center ball joint from the servo to clear, you get even more steering.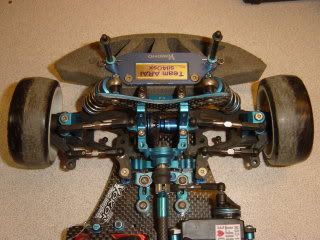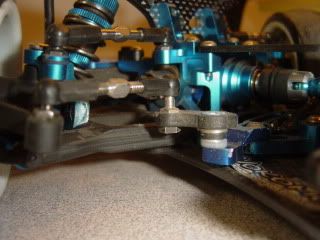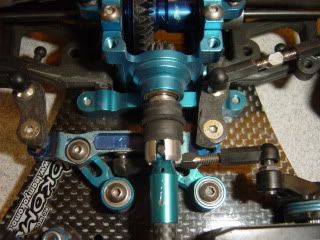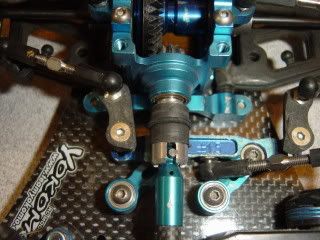 And to go even one step further, if you change out the 4 deg Caster hubs for something bigger like D-like 7deg hubs it adds even more steering lock.
With all these mods, I can make the wheels touch the shocks, even with 7mm offset wheels!
http://sil40sxblog.blogspot.com/