Parts used:
- DRB knuckles
- modded OTA-R steeringcranks
- Aluminum L-profile 20x20mm
Pics:
Alright, it's not 100% sure it will work like this in real too, but this 3D model has been made with the exact same measurements as on my chassis, so it should be. I'm gonna find out quick enough though.
Here it is 0: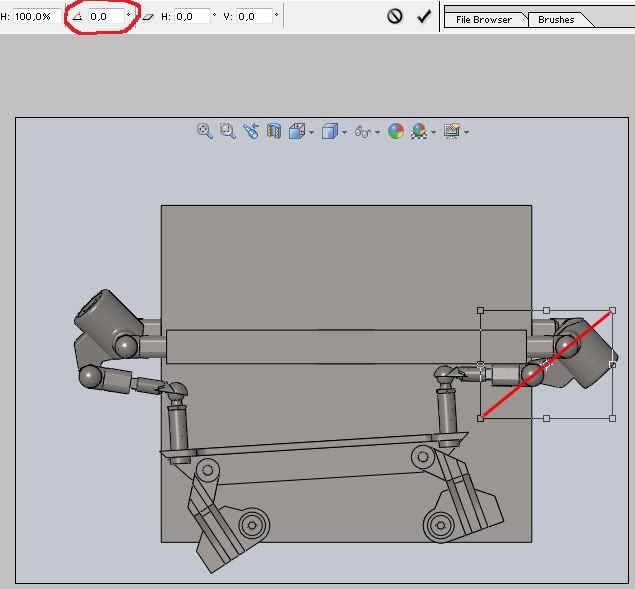 51
: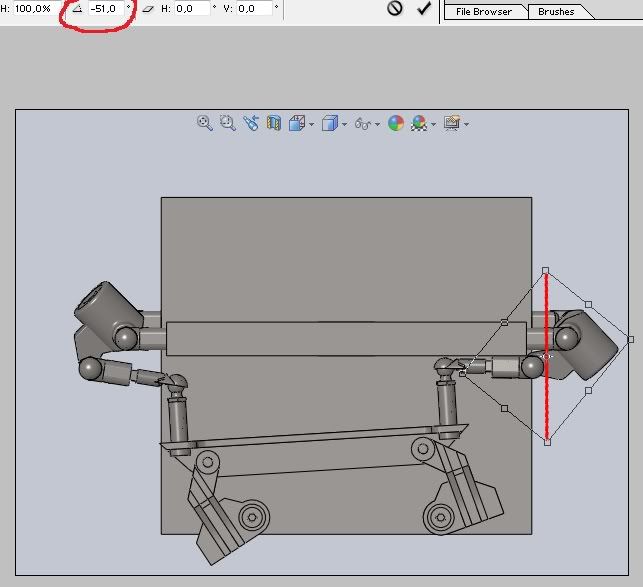 Slight toe out has been calculated into the model: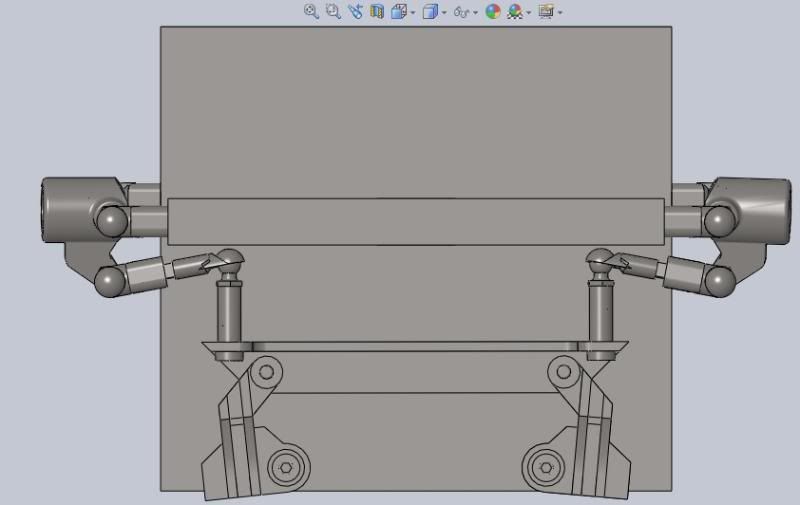 It works!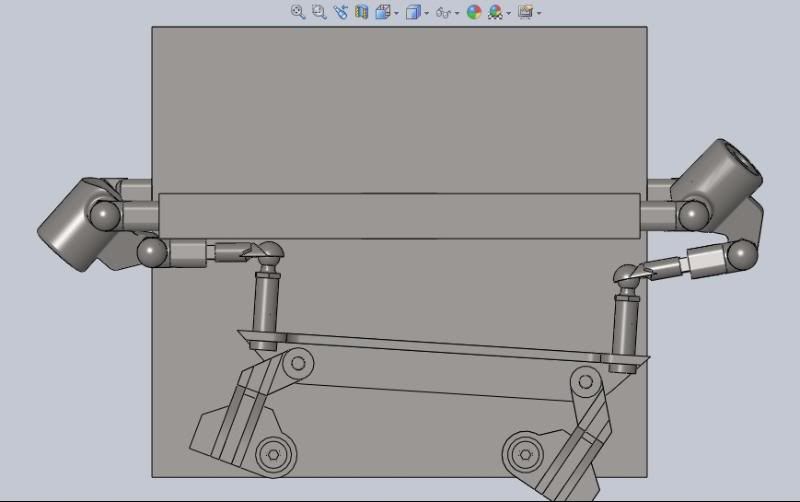 The drawing for the ackerman brace(for if anyone likes to try):
As can been seen is the turnbuckle of the inner wheel parallel to the upper suspension arm mount. This is the maximum lock i could get without wheel wobble. Seen as i can only run 45 degrees i'm pretty much save
Model Includes:
- 10 degrees caster
- 3 degrees camber
- DRB knuckles
- Modded OTA-R steeringcrank