Won the one way, time for some rear e brake locks. WMB xt7's and two sets of tires, and Active CS gears in the mail. We've got a little drift team going on called Special Feel! Yesterday we had a session going on. Pics!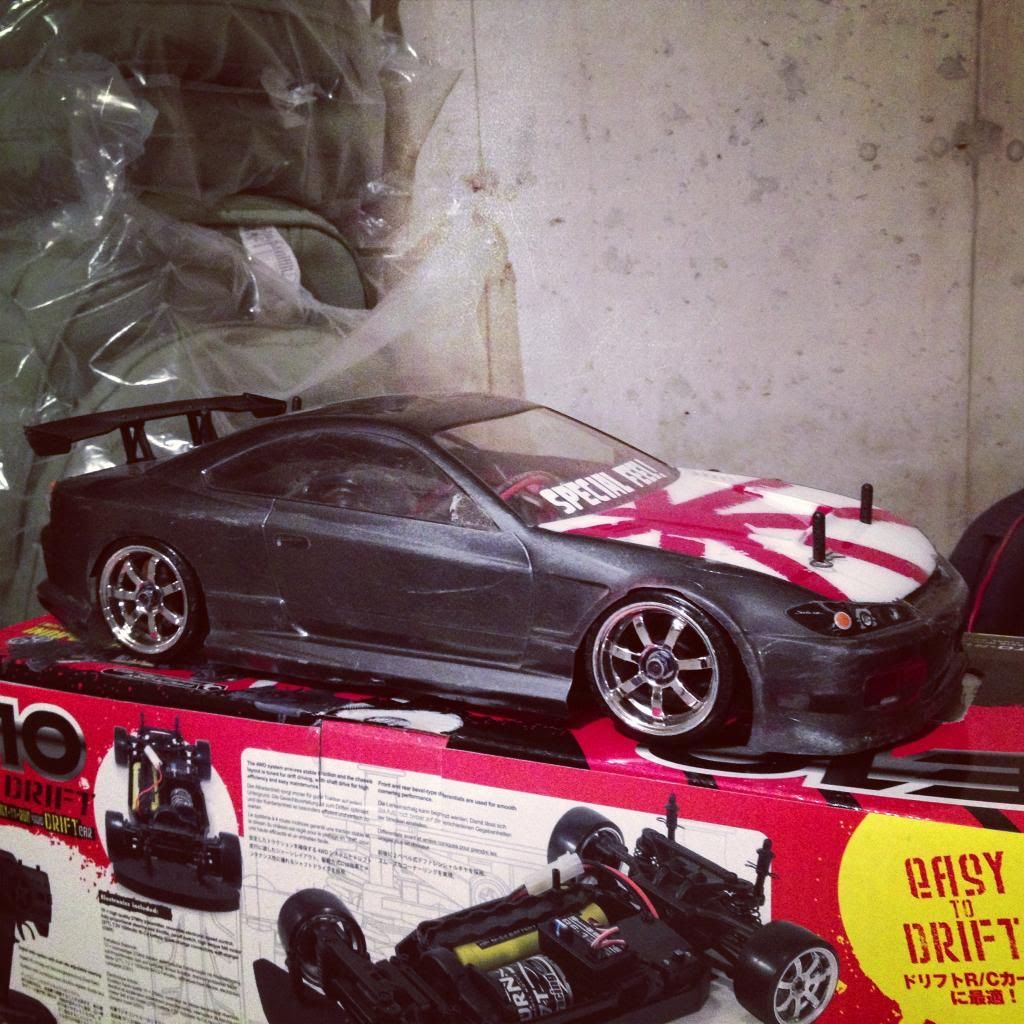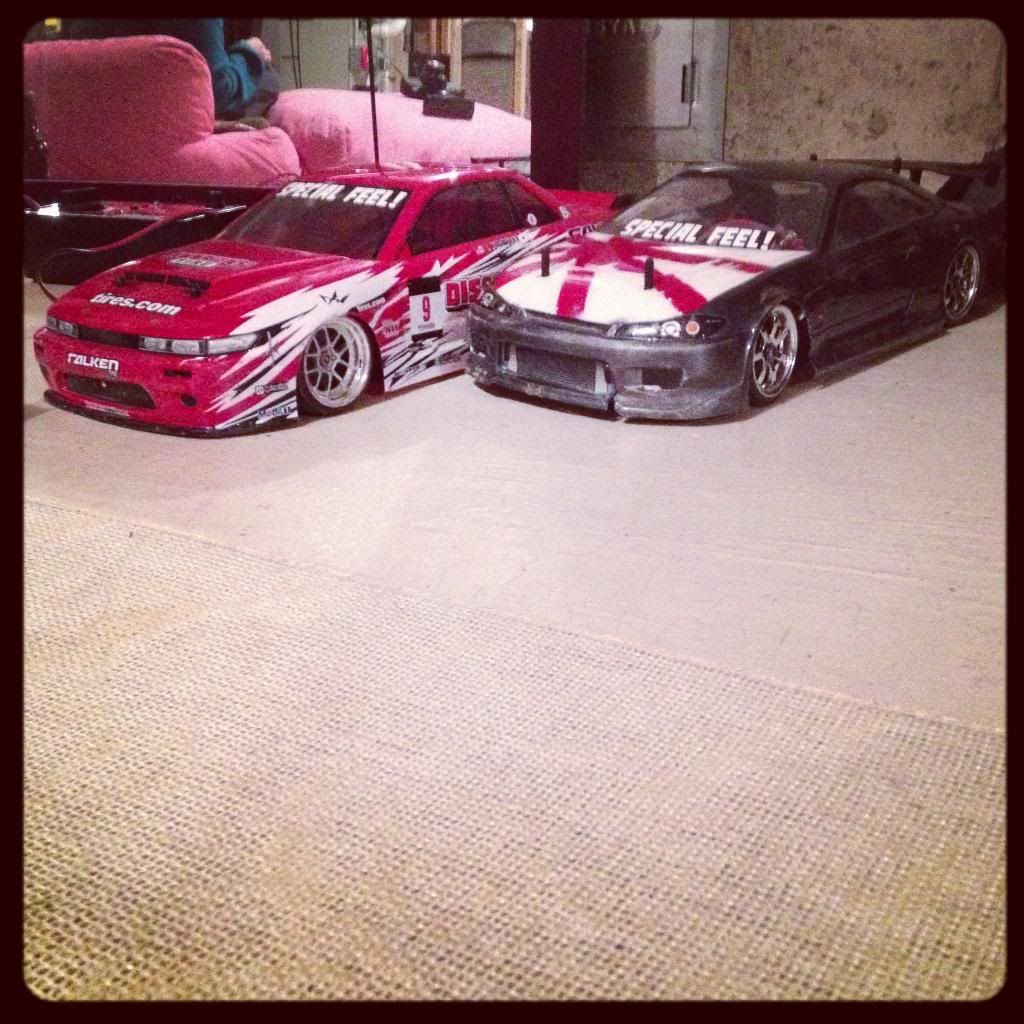 Also ended up modding the knuckles and moving the steering rack pick up points forward a little, just enough to keep stock geometry. Had to do a bunch of clearancing too.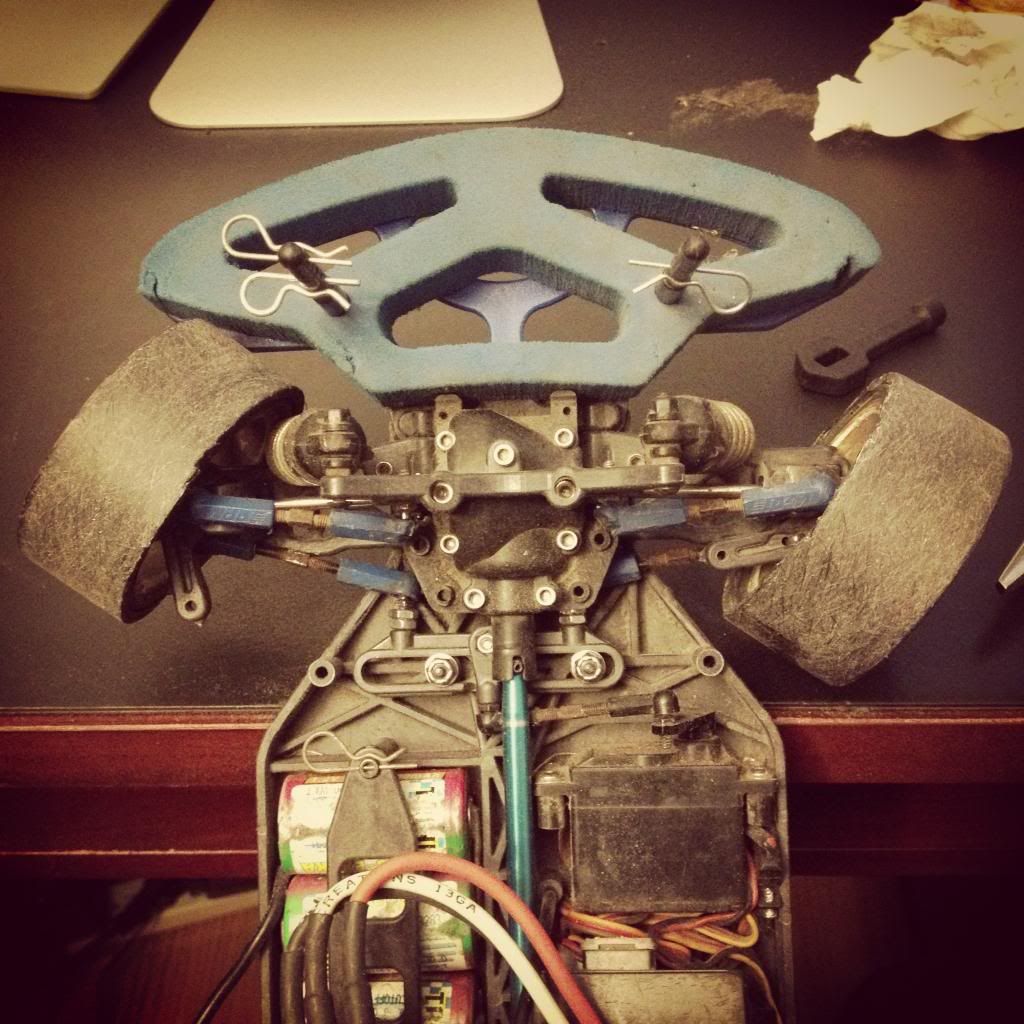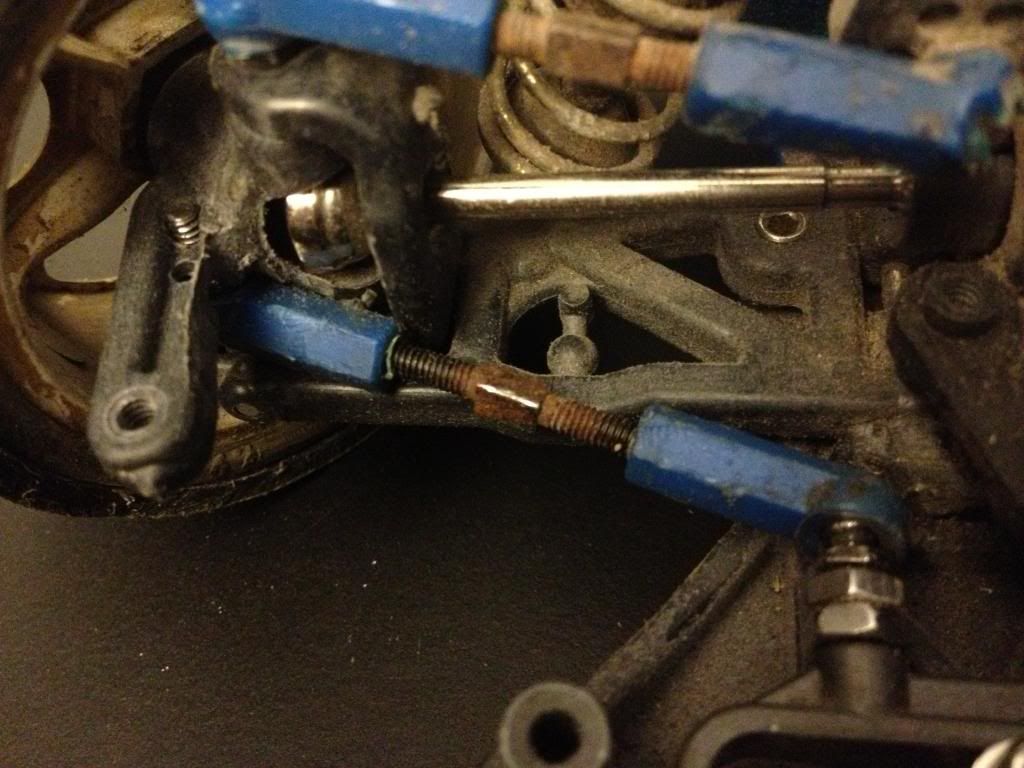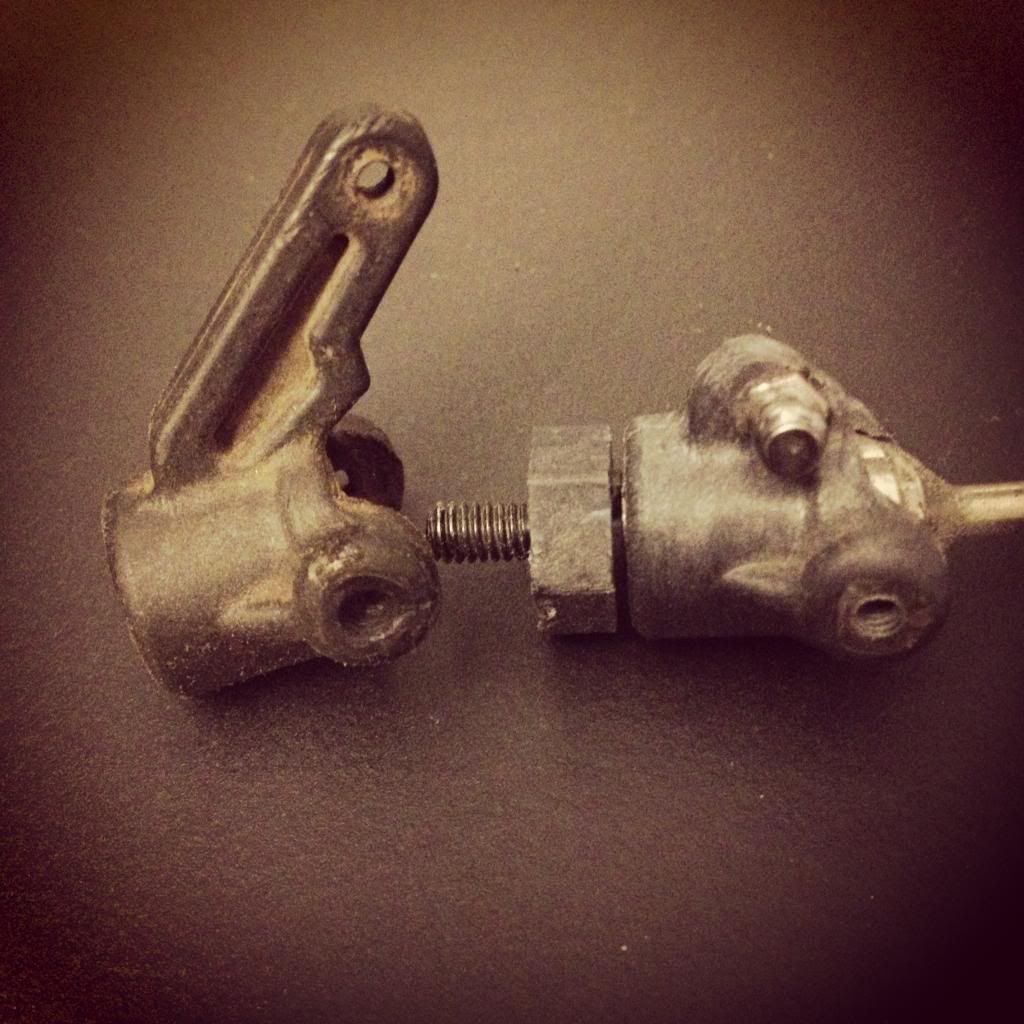 Much more angle than stock. Feels just like my 240 when I did knuckles.