TA06 High Angle Steering Mod / DIY / Write-up !
I made three versions of this so far. I made a cheap one with a spare carbon shock tower, and the other two out of Eagle Racing parts. heres the cheap one that im sure people can make around the house.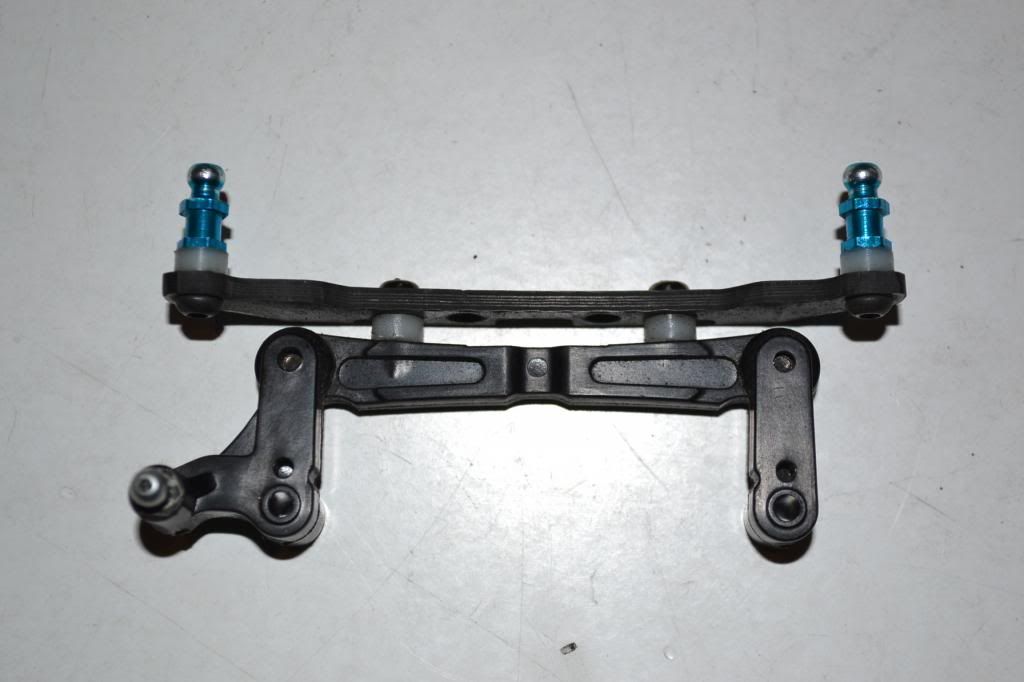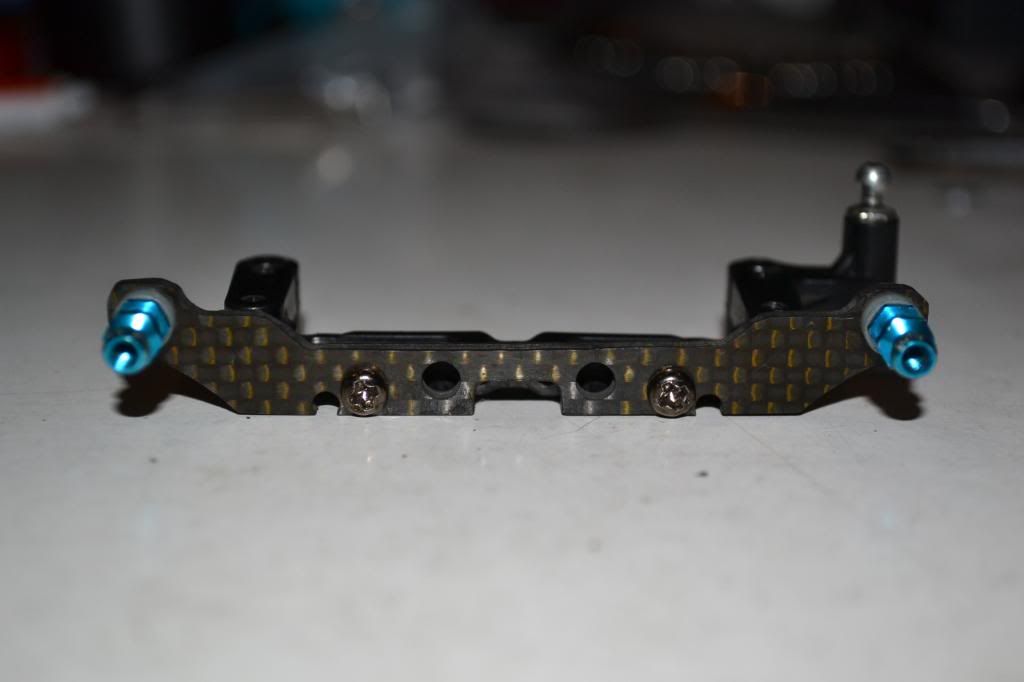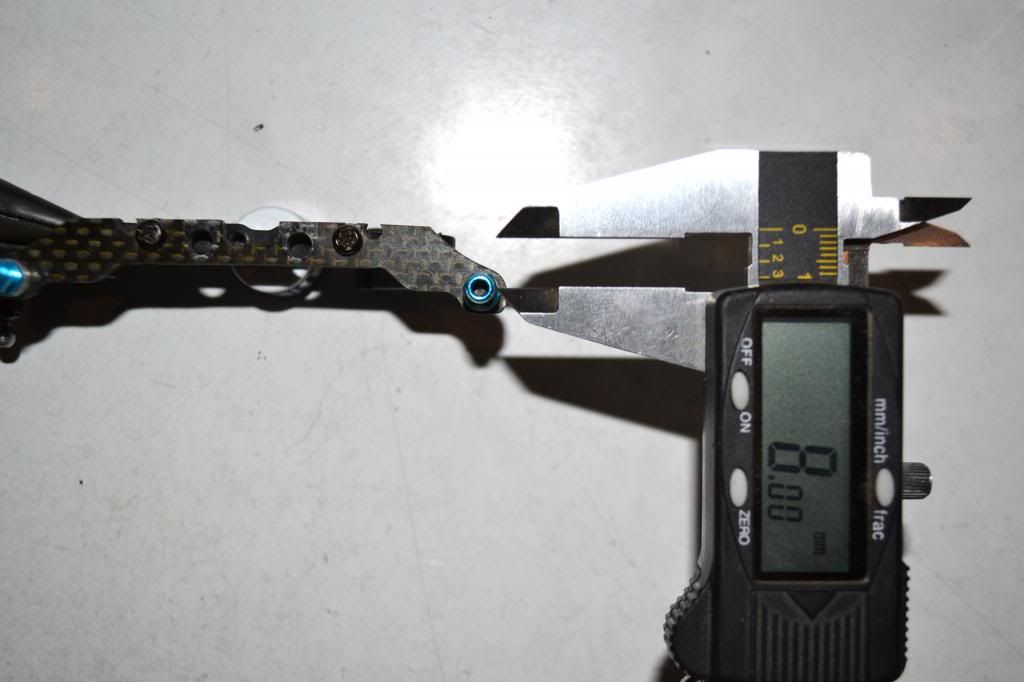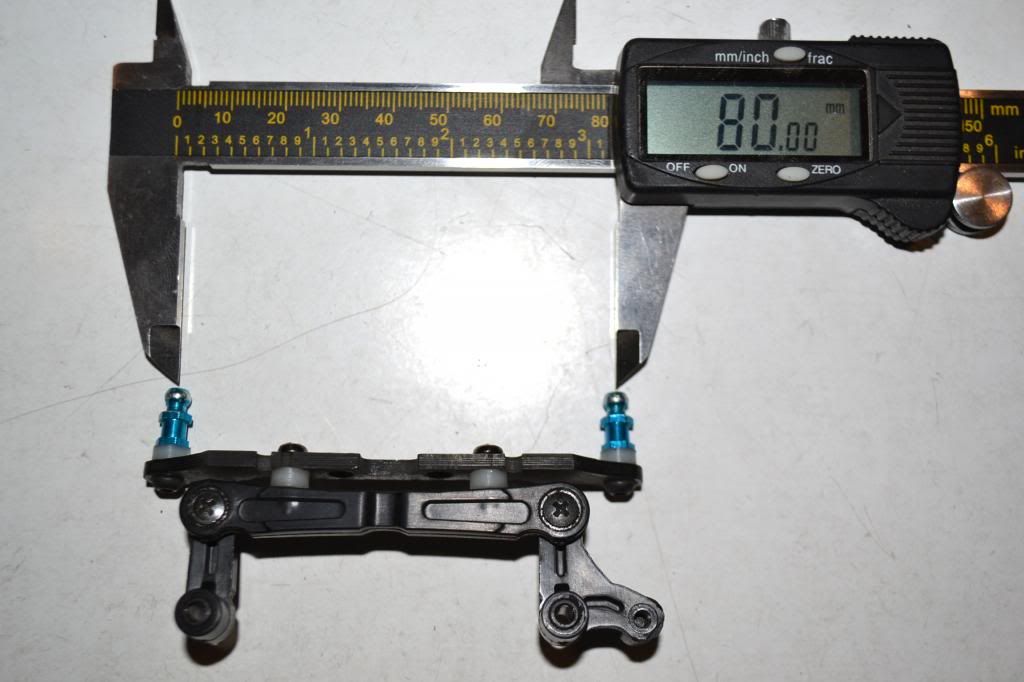 This steering rack doesn't need any modifying on the chassis side, however, this was fitted on the eagle racing chassis. For stock chassis, you may need to shave/trim some parts to allow full movement.
you will still need to drill a new hole on the front up-rights, which will be displayed on the 2nd version, below.
2nd version:
parts needed are:
Shorter turn buckles (same length as front camber)
and
Eagle Racing parts:
3860P15-10-LBL
3711V2P5
TA06-05
first grind down that step:
assembly like so: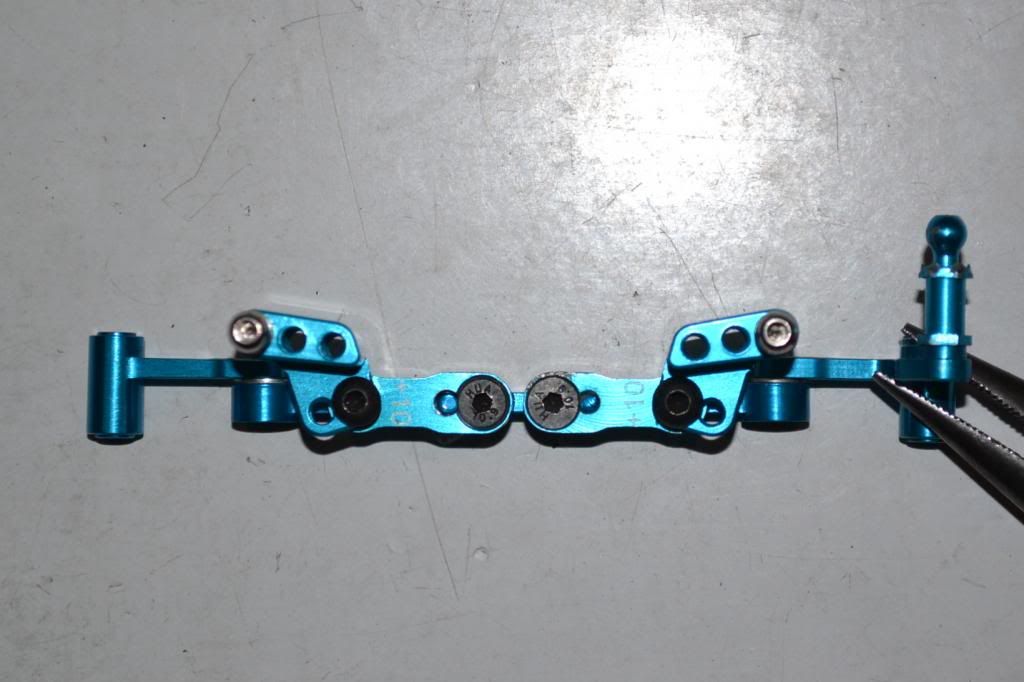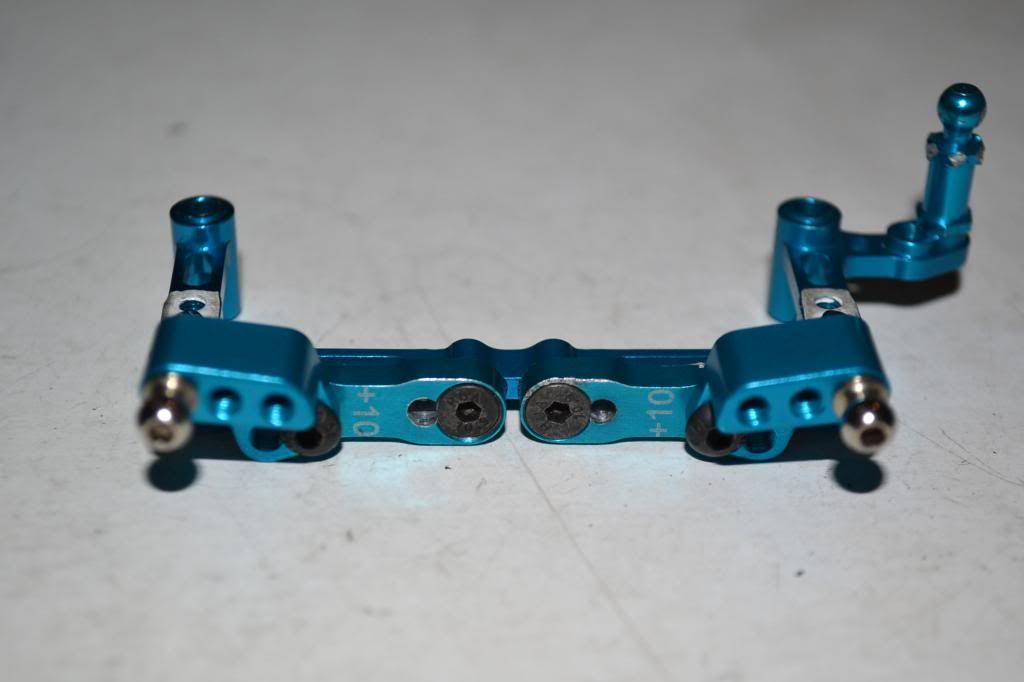 Shorten your uprights, and drill your hole at the outer front corner of the indentation: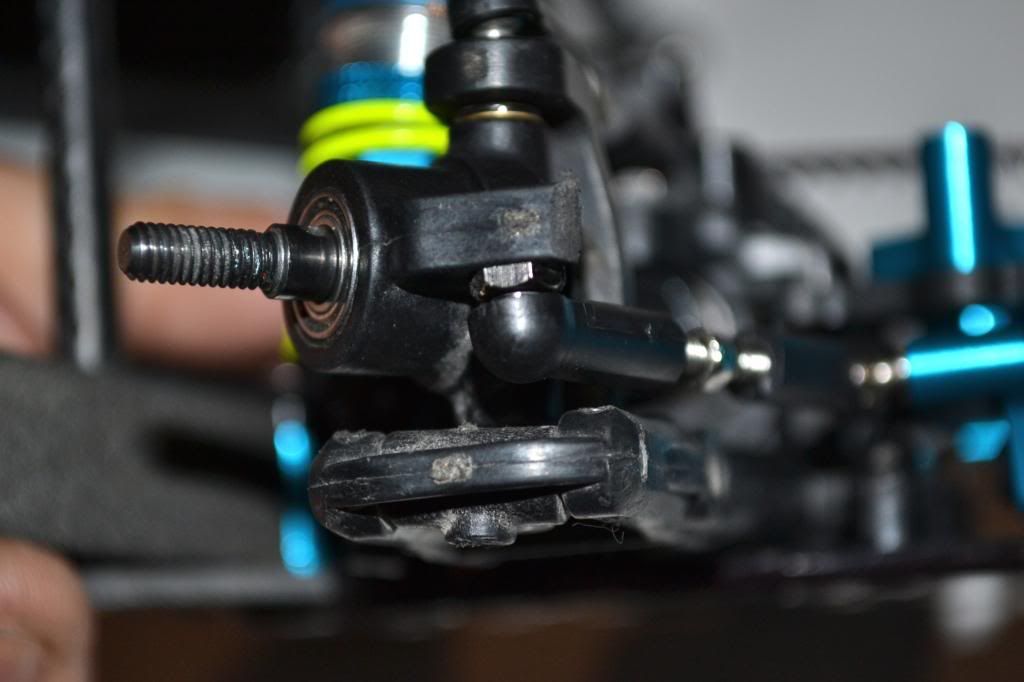 Install the shorter turnbuckles: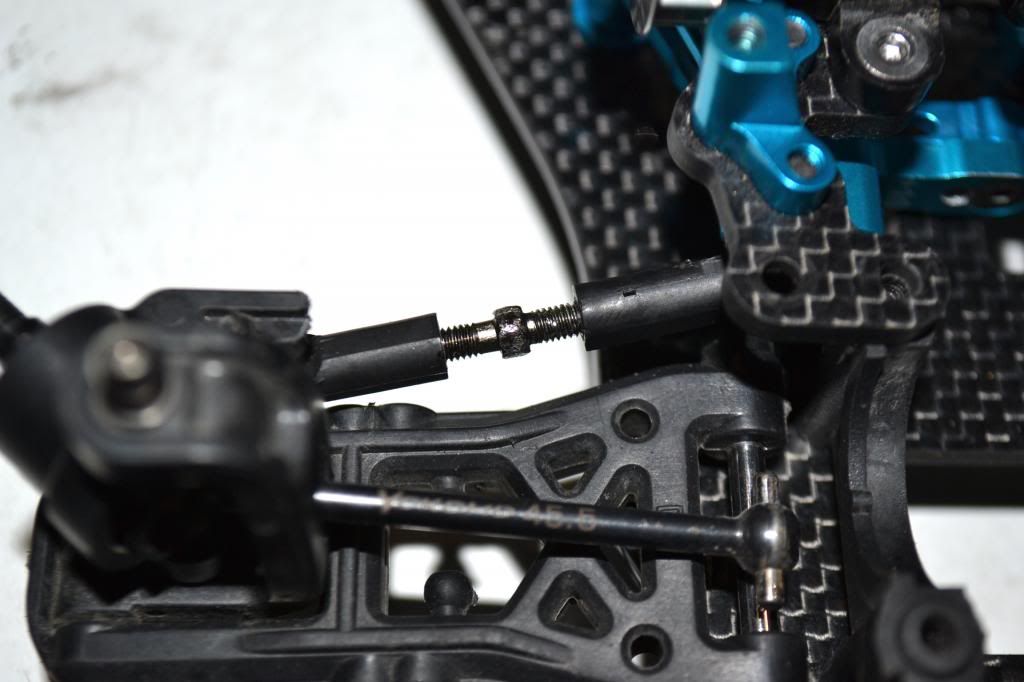 On the bottom halves of the front bulkhead, shave off the outer mounting ear: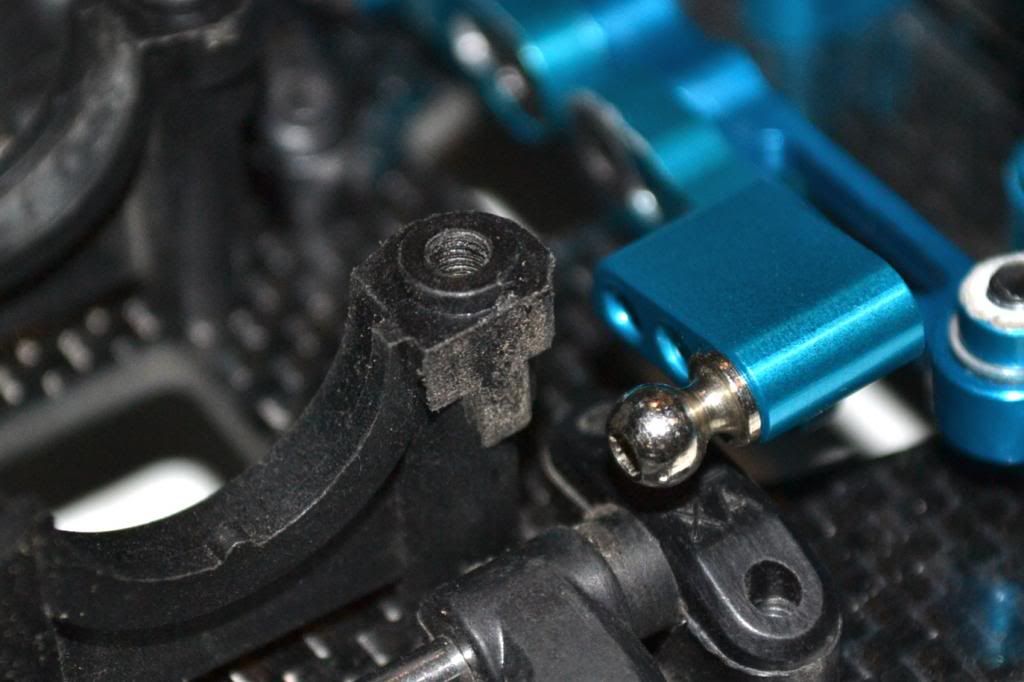 clearance: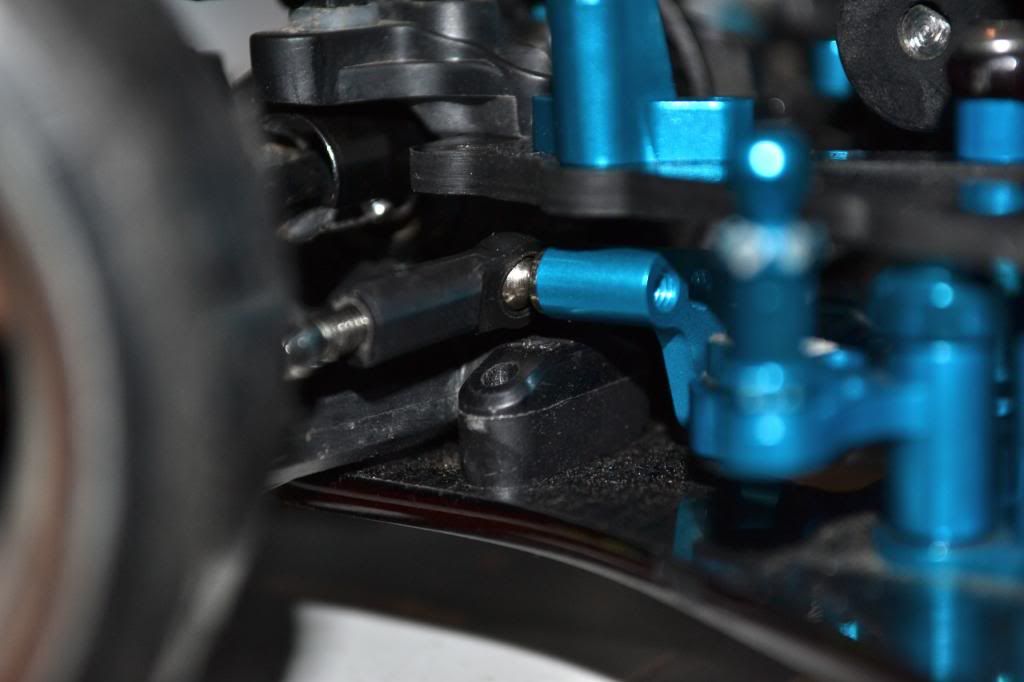 finished product: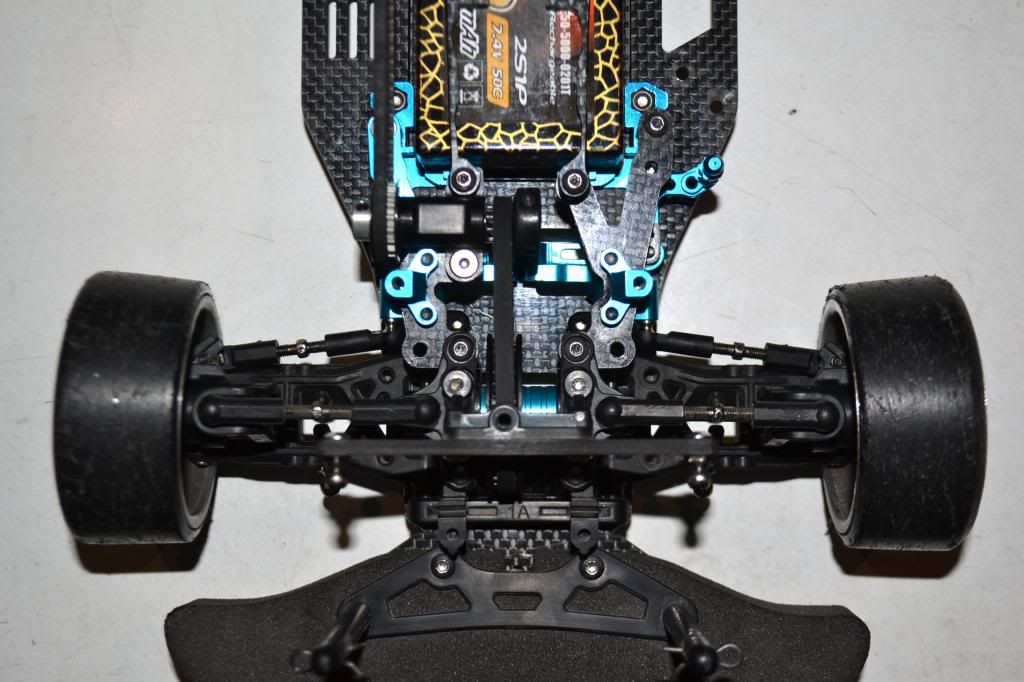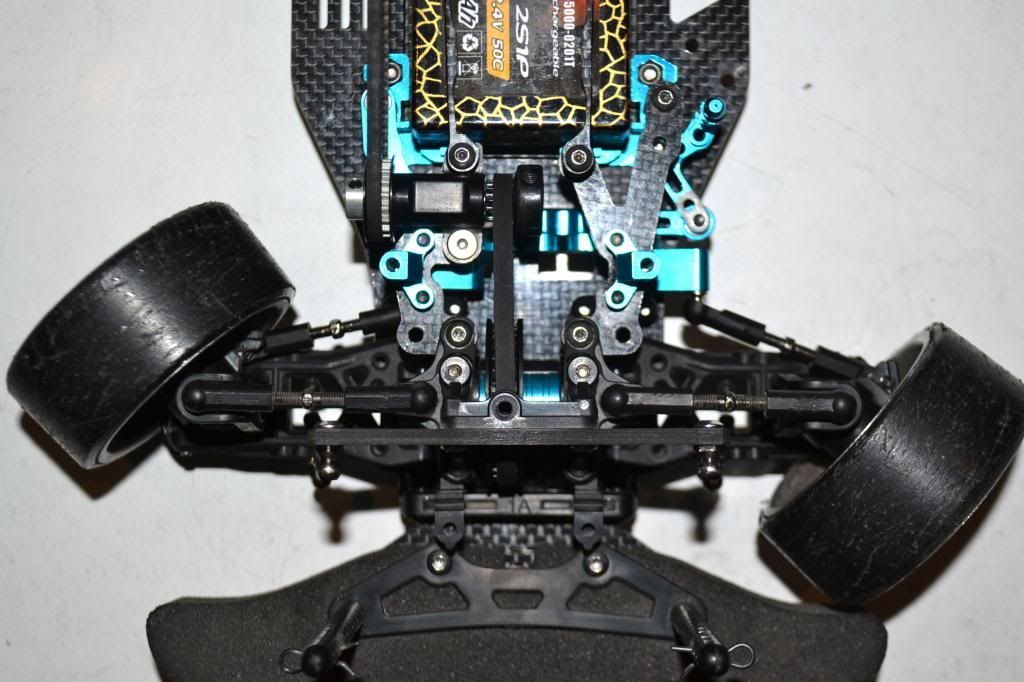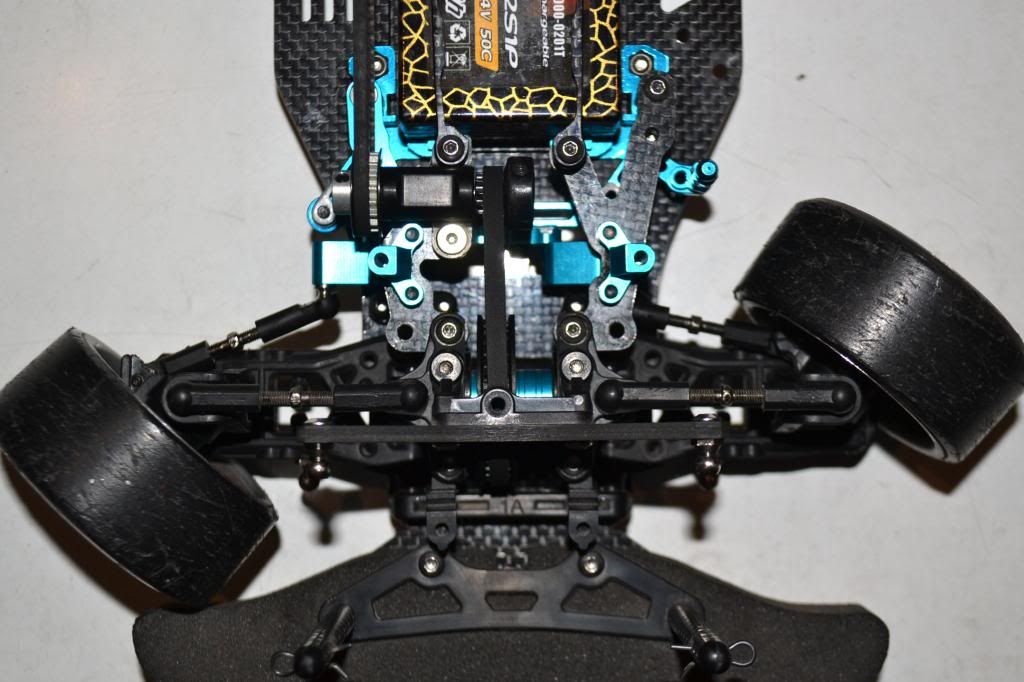 *NOTE: This chassis is using Yokomo 45.5mm CVDs, allowing roughly 40-45* of angle, with higher angle CVD's such as square, overdose, vertex, eagle racing, or tn racing, you can easily achieve +50*
ENJOY!