Hey guys!
I'm from South Africa and it's a constant battle to get parts and bodies especially. I was lucky enough to get my hands on a Street Jam Hilux. It may be the only one in the country.
Below are a few pictures to show what I've done with it.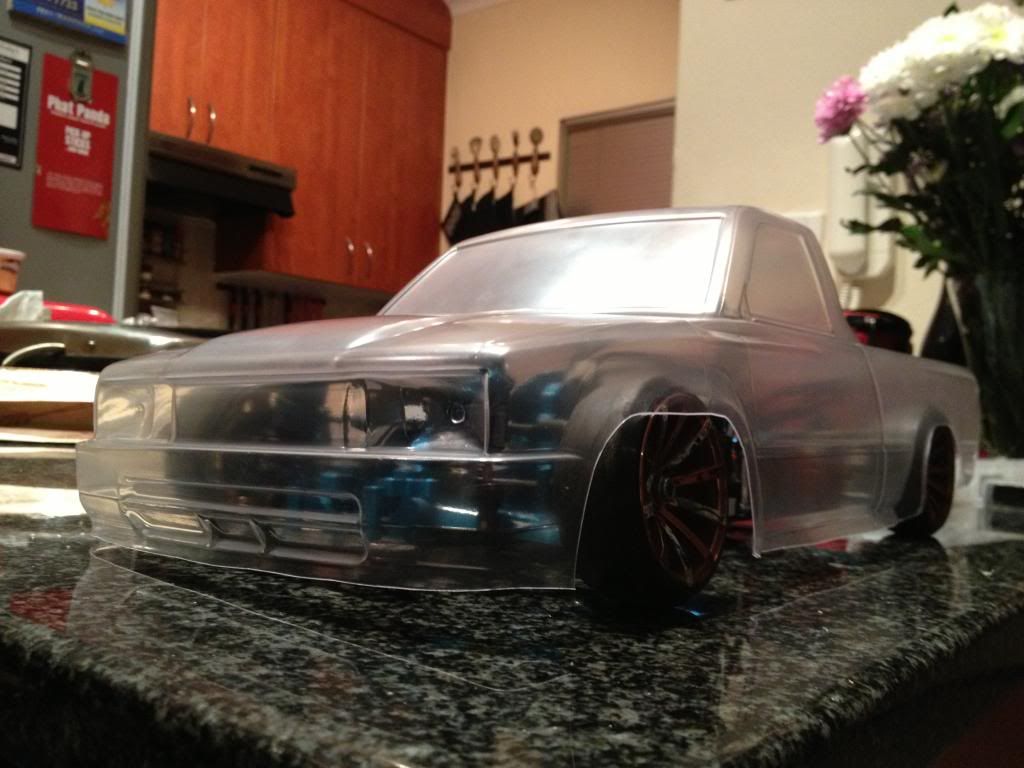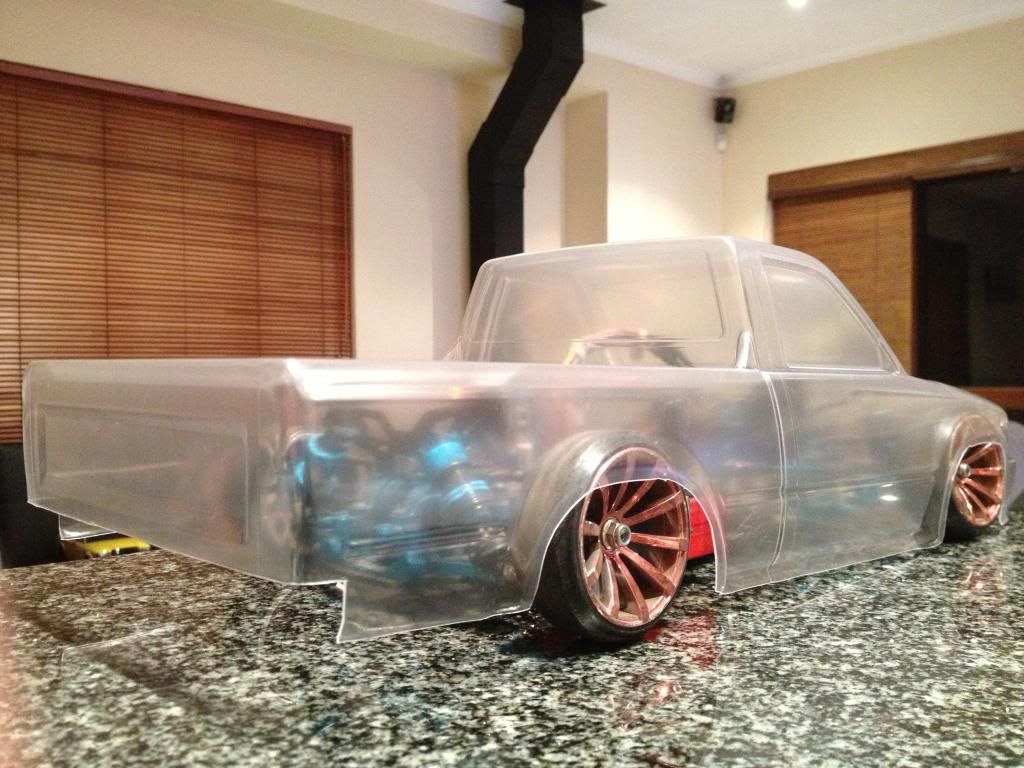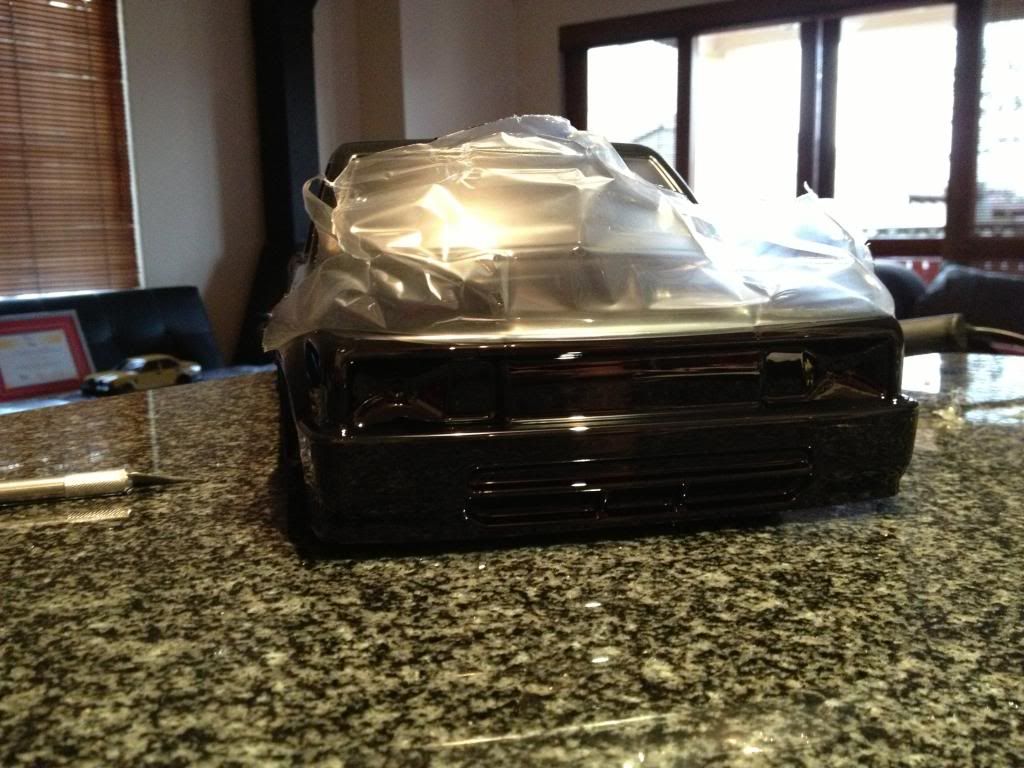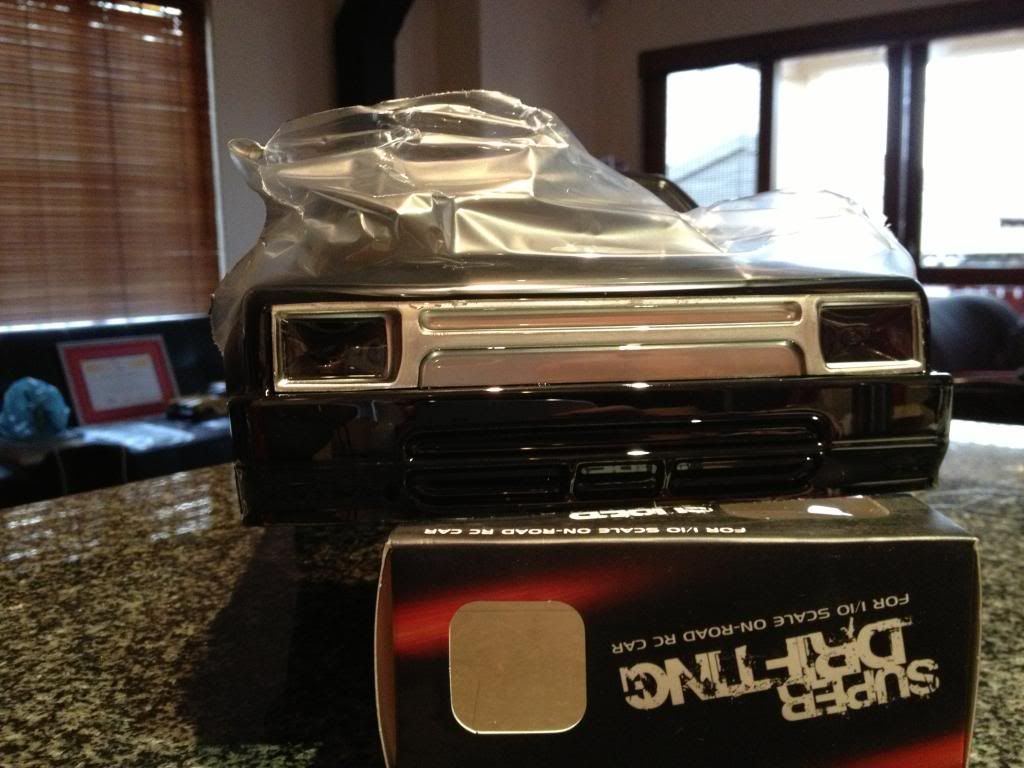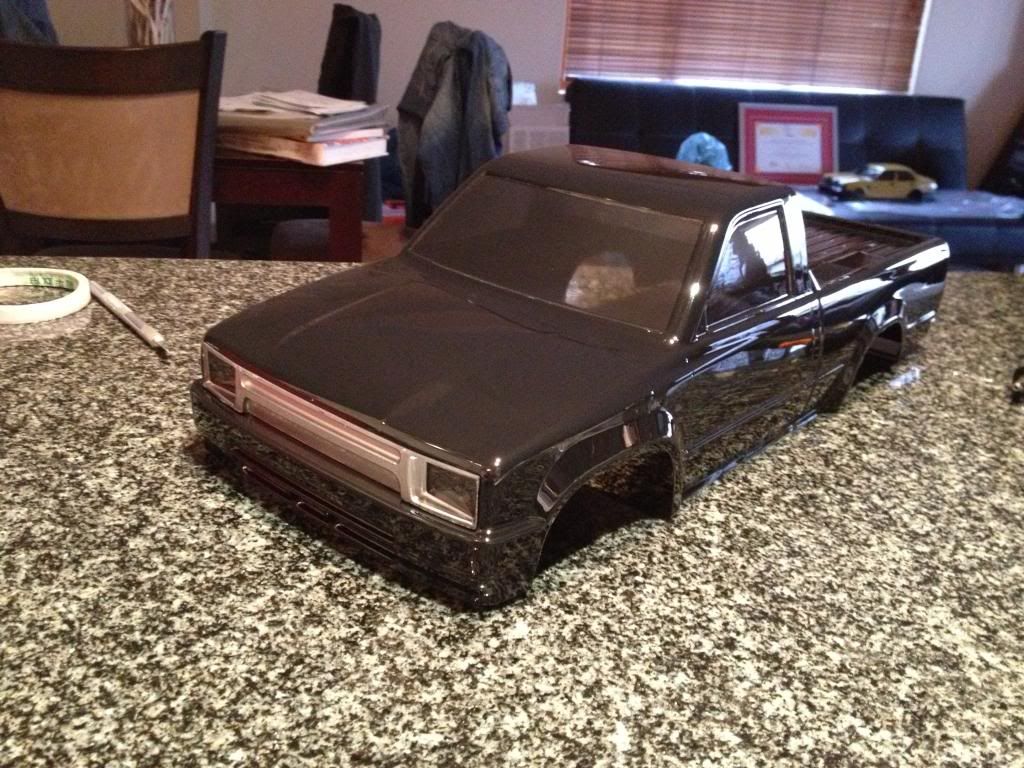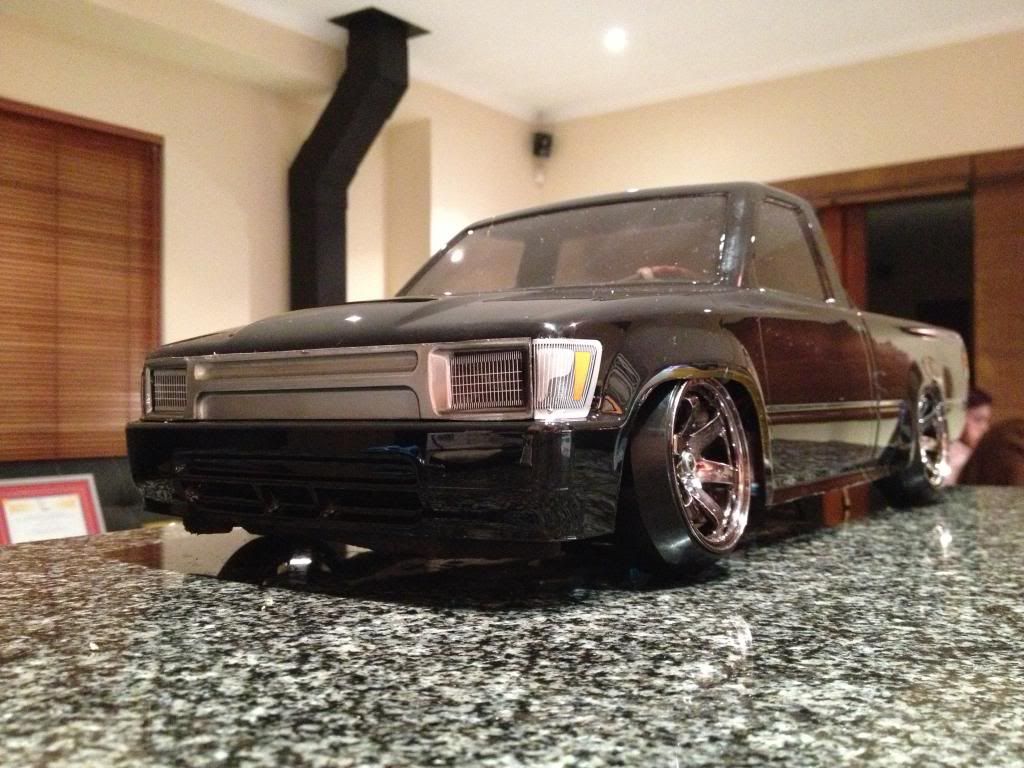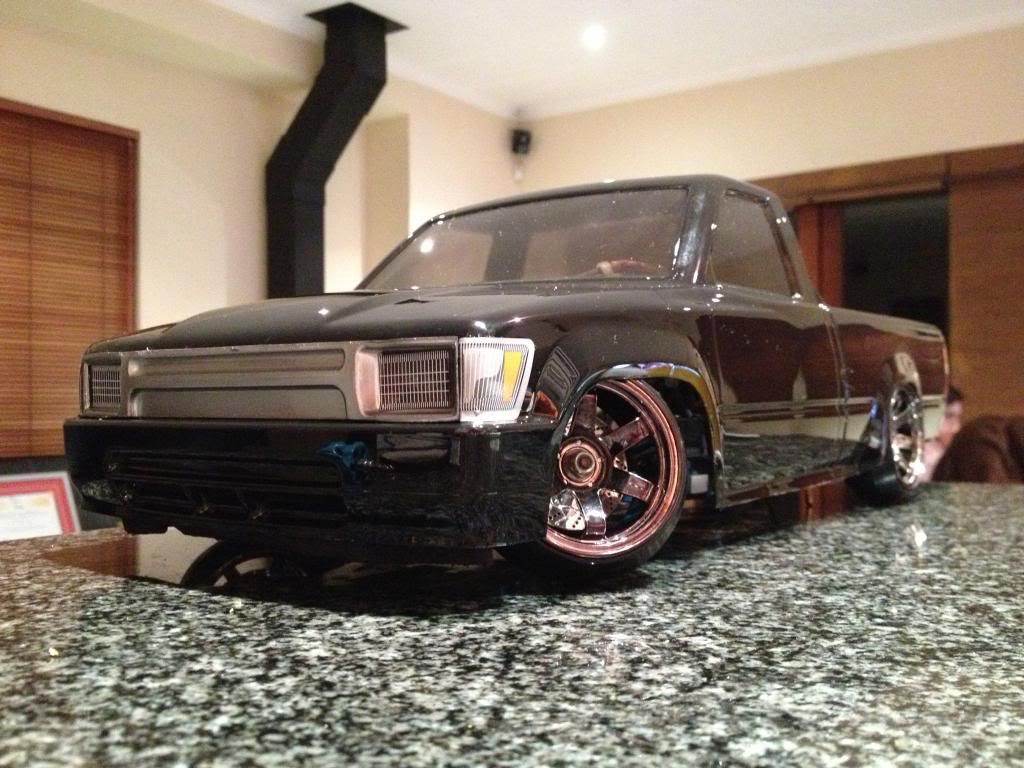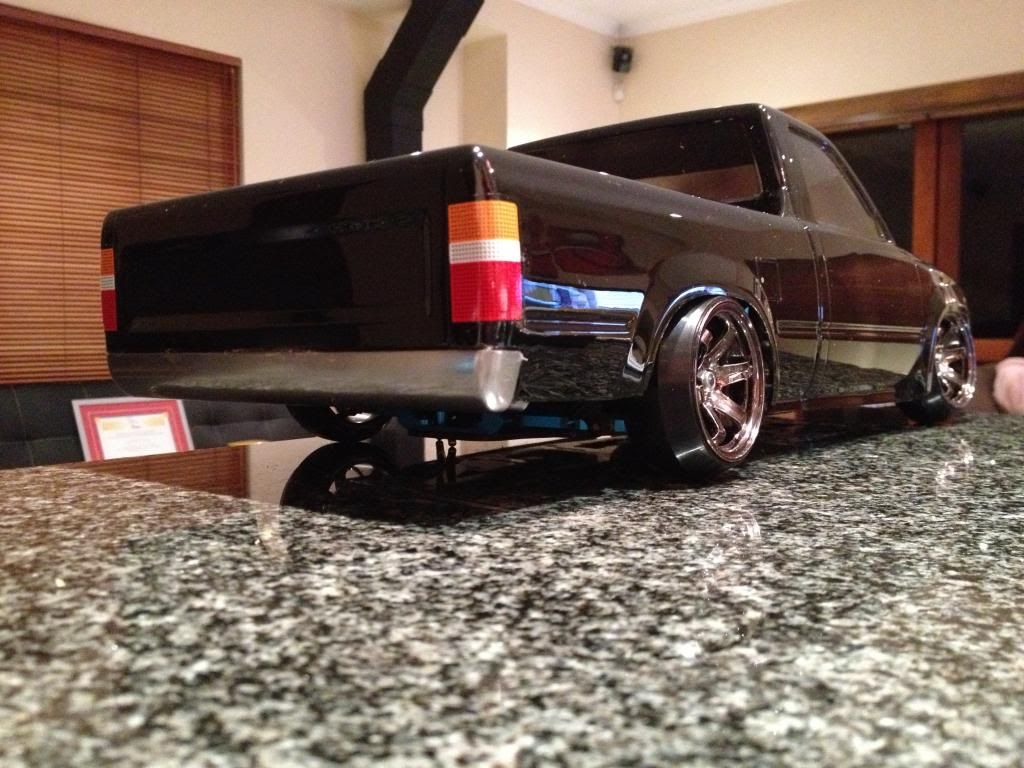 There are a few cracks in the grille - I'm thinking it happened during the cutting process. I have a spare as the shell comes with 3 options. The next one will be black. It's easier to work with and hides imperfections a lot better.
I have to add a few accessories and I'm waiting for a new set of rims - I ordered a set of black aluminium rims to go with the look of the shell.
I'm running a 1.93 CS setup and I'm looking forward to seeing this thing sideways.
Let me know what you guys think.